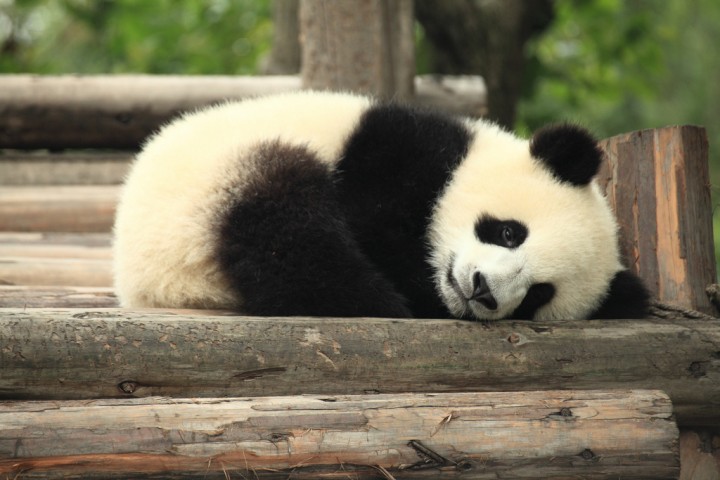 Foodpanda, the Rocket Internet-backed meal delivery service, just received a $20 million investment from several firms including Phenomen Ventures.
The funding round (which will also serve Hellofood, an affiliate brand) follows an equally large investment from Phenomen and Sweden's AB Kinnevik last May, along with an $8 million injection from iMENA last September to help operations in the Middle East. As a result, the latest round boosts the company's total funding to $48 million since its launch in 2012.
Originating as a GrubHub-inspired service that brings dishes from local restaurants to users' doorsteps, Foodpanda is now active in 34 countries, ten of which are located in Asia. According to Foodpanda, the investment will help the company expandinto Croatia, Bulgaria, Serbia, Slovenia, Kazakhstan, Azerbaijan, Tanzania, and Uganda within weeks.
Rocket Internet ventures, which usually import tried-and-true business models from developed markets into emerging ones, receive large investment sums on a near regular basis. Last December, its Southeast Asian Amazon-esque website Lazada received $250 million in funding, while its fashion e-commerce websites Zalora and The Iconic jointly nabbed $112 million.
The venture backing not only enables Foodpanda to launch in new markets, it also opens the door for acquisitions of competitors – of which there are many, as the food delivery space tends to be extremely fragmented. Rocket Internet doesn't have a strong tradition of acquiring rival firms, but it's happened before. Last August, Hellofood reportedly acquired competitor Janamesa in Brazil.
In Asia, Foodpanda competes with a large list of regional players across the continent, including Dealivery in Singapore, JustEat in India, Klik-Eat in Indonesia, and Vietnammm in Vietnam.
(Image via Flickr user gzlu)
(Editing by Paul Bischoff)