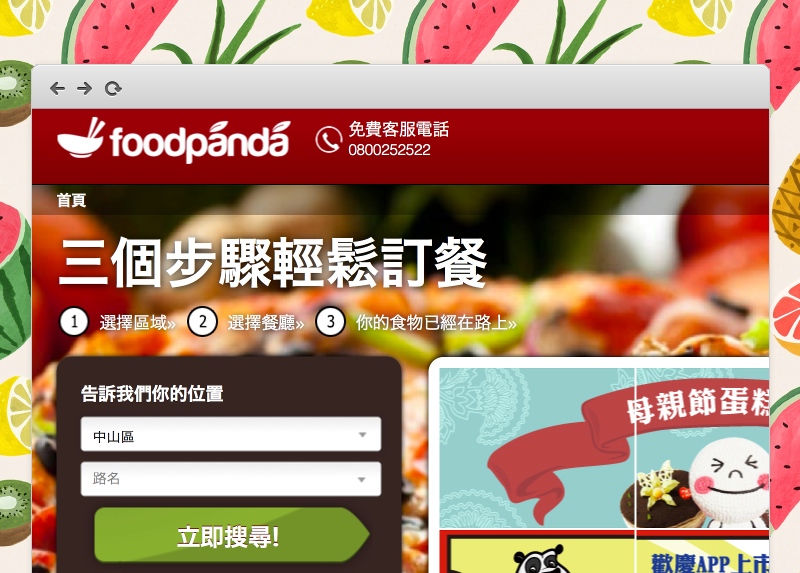 Rocket Internet's Asia-based food delivery startup Foodpanda has announced another major round of funding today. The new round is worth more than US$20 million with investment from Sweden's AB Kinnevik, Russia's Phenomen Ventures, and several other unnamed investors.
Foodpanda takes orders online from over 5,000 partner restaurants in nine Asian countries and employs 150 staff. It was launched in April 2012. The new funding will be used "to further accelerate growth and optimize customer service," according to Rocket Internet's Ralf Wenzel in today's announcement.
Foodpanda co-founder Kiren Tanna recently told us that growth has been especially great for Pakistan, India, and Indonesia.
The food delivery startup is run in conjunction with the similar Hellofood, so that the two services collectively cover some cities in 27 nations.
There's plenty of competition in this sector in Asia for Foodpanda. Hungry netizens can make use of HungryDelivery and Dealivery in Singapore, and there are four strong homegrown rivals in Vietnam's major cities.