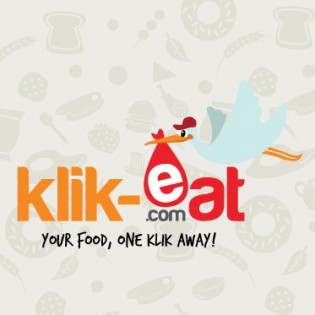 Indonesian online food ordering service Klik Eat announced yesterday that it has received investment from Japan-based company Yume no Machi Souzou Iinkai (2484: JASDAQ), which runs a large scale online food ordering business in the country called Demae-can. This investment will also see Yume no Machi president Rie Nakamura and financial accounting manager Masateru Kaneko join Klik Eat's board of directors, along with the current three co-founders Michael Saputra, Andrew Pangestan, and Willy Haryanto.
The Japanese company sees Indonesia as holding huge potential in the online food ordering industry. The country's consumer attitudes, its steady economic development, and its high population are among the reasons for the aforementioned assessment.
In the space of just one year, Klik Eat has generated more than IDR 1.8 billion ($186,819) for its restaurant partners and has listed around 175 restaurants. Demae-can itself has listed more than 11,200 restaurants on its site. This is definitely great news for Klik Eat as the startup will receive not just capital funding but also invaluable advice from one of the most experienced players in the industry. DailySocial mentioned that this particular funding is a Series A investment.