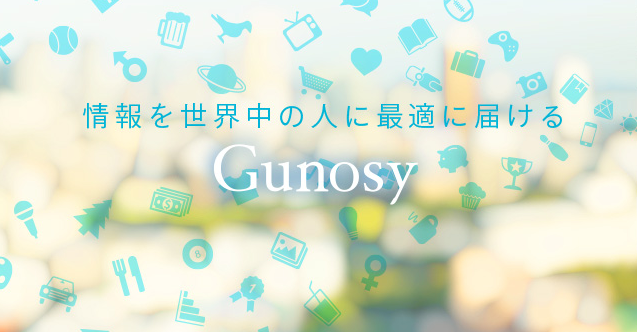 Popular Japanese news reader app Gunosy has closed a funding round led by local telco KDDI, according to The Bridge. The amount was not disclosed, but The Bridge estimates somewhere between US$12 million and US$14 million.
A chunk of the new investment will go toward TV advertisements, which have a proven track record in Japan of attracting users. The most notable example is social chat app Line, whose famous sticker characters even have their own TV show. Other apps advertising on TV there include KakaoTalk, DeNA's Comm, and several mobile games.
Gunosy's main revenue stream comes from display advertisements, which are highly targeted depending on the content of the article. The ad technology is likely the real attraction for investors, as the advertisements on the app have performed well since launching last November.
The ads might work, but they hurt the reading experience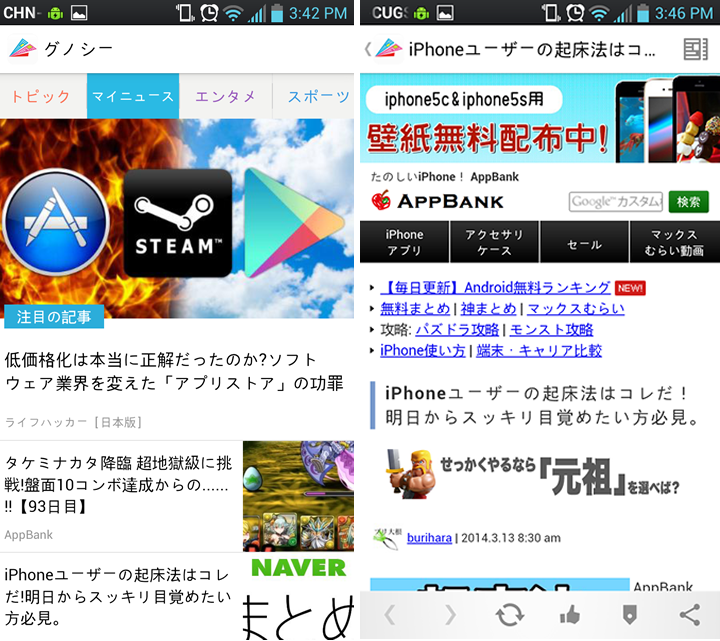 Gunosy aims to help user digest all of the day's news in three minutes. To be honest, it doesn't look that great. I don't speak Japanese, so there was only so much I could glean from clicking around on the app. That said, display ads and sponsored links clutter the top of articles so much that I have to scroll just to read the first sentence. Images often didn't align properly or failed to load altogether.
These visual quirks don't seem to have slowed down Gunosy. It's approaching two million downloads, although the active user count hasn't been disclosed. This is the company's fourth round of funding after two more last year and a seed round before that.
Another Japanese news reader, Kamelio, received a US$490,000 investment from Global Brain earlier this month. On the surface, it looks quite a bit better than its better-funded counterpart. There's also Japan's SmartNews, which resembles Pulse and reports 2.2 million active users.
Gunosy also operates a fledgling job search site. The news reader app is available for free on Android and iOS.
(Source: The Bridge