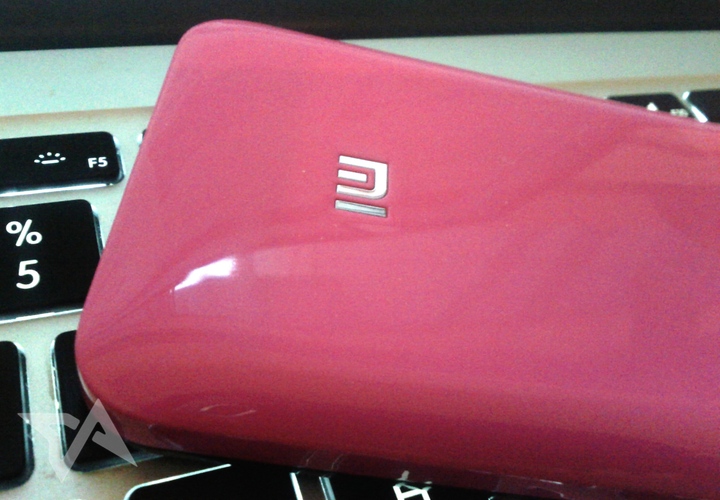 Chinese startup phone-maker Xiaomi said earlier this year that it's aiming to sell 15 million smartphones in 2013. But the company has now raised that goal to 20 million.
The new target has been set because of Xiaomi's cheapest phone, the Xiaomi Hongmi (meaning "red rice"), that launches tomorrow for just $129.
Can Xiaomi reach 20 million smartphone sales in 2013, only its second full year [1] of production? Well, Xiaomi sold 7.03 million of its Android-based mobile phones in the first half of 2013. So it must be confident that the second half of the year will see nearly 13 million phones shipped, boosted by the new Xiaomi Hongmi, as well as by the inevitable annual refresh of its flagship phone, which will probably go on sale in September or October. The new goal seems plausible with all that new hardware, along with sales to Hong Kong and Taiwan as well.
With these new numbers, Xiaomi looks certain to out-sell struggling Nokia in China this year. Little wonder Canalys' newest figures show that Xiaomi is China's sixth biggest smartphone vendor, one place ahead of Apple.
In related news, Xiaomi's Android skin, MIUI, which can be installed on a number of other Android phones and is also available in English, has reached a total of 20 million users. That's up from 10 million at the start of this year.
(Source: Techweb – article in Chinese)
(Editing by C. Custer)
---
The first Xiaomi phone was revealed in August 2011, but didn't ship until October that year.  ↩