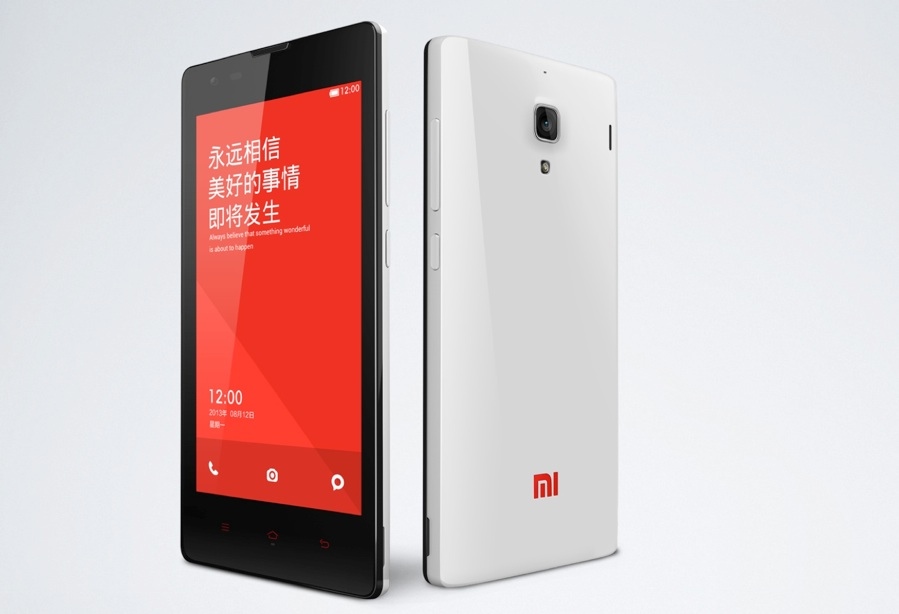 Chinese phone-maker Xiaomi is already on course to sell 15 million smartphones this year, despite this being only the startup's second full year of phone sales. That number could be boosted further by a new budget-conscious model launched today called the Xiaomi Red Rice. Priced at only $129, the Android-powered phone comes with the usual MIUI skin and has fairly beefy specifications for the price.
The new Xiaomi Red Rice model is about half the price of the mid-range Xiaomi Mi2A ($242), but comes with the same size screen (4.7-inch) and fairly comparative specs. The Red Rice phone has a quad-core 1.5GHz processor (a budget MediaTek MT6589T), and an 8-megapixel rear camera. It goes on sale, aimed at cash-strapped university students, on August 12, right in the middle of the summer holiday. But the model supports only TD-SCDMA 3G, so it's limited to mobile data usage on China Mobile.
Making friends with Tencent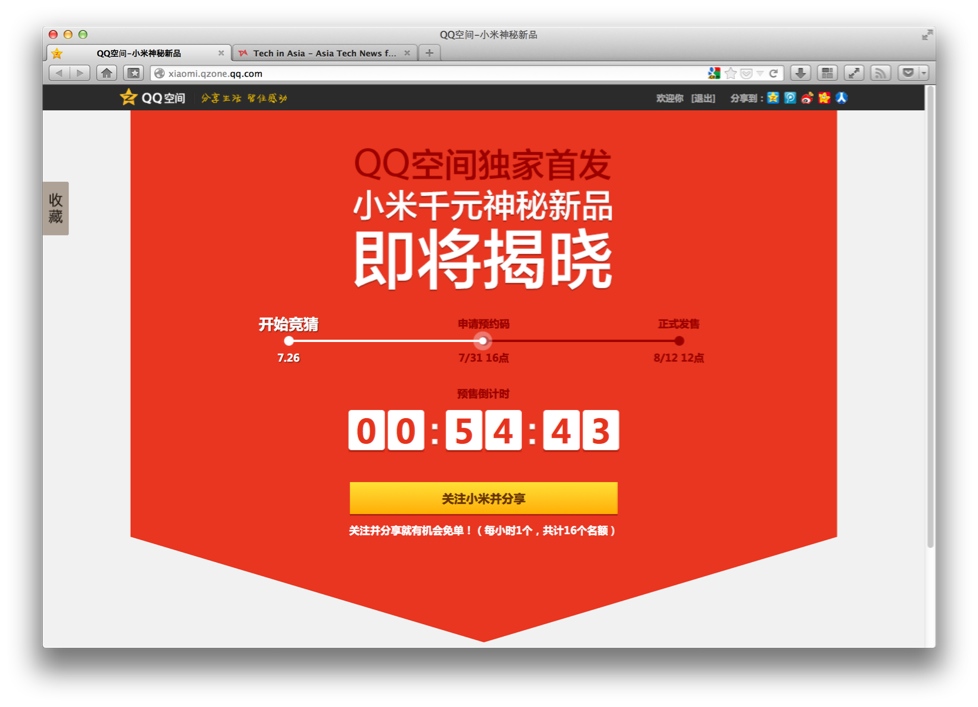 After lots of rumors that Chinese web giant Tencent might invest in Xiaomi – thought to be as much as $2 billion – it turns out that's not happening. At least not yet. But today it's apparent that Xiaomi and Tencent (HKG:0700) have partnered to sell and promote the new Xiaomi Red Rice through QZone, Tencent's huge (but rather web 1.0) social network that has 712 million registered users, making it China's biggest (if not coolest) social site. There's now a dedicated Xiaomi QZone page here (pictured above).
The Tencent deal is a slap in the face to Sina Weibo, China's Twitter-esque service, where the startup phone-maker had previously experimented with selling its phones in a social way. It seems that Xiaomi and Tencent are now BFFs, and news of a significant investment is not entirely off the cards. (Updated: Added in higher-res photos).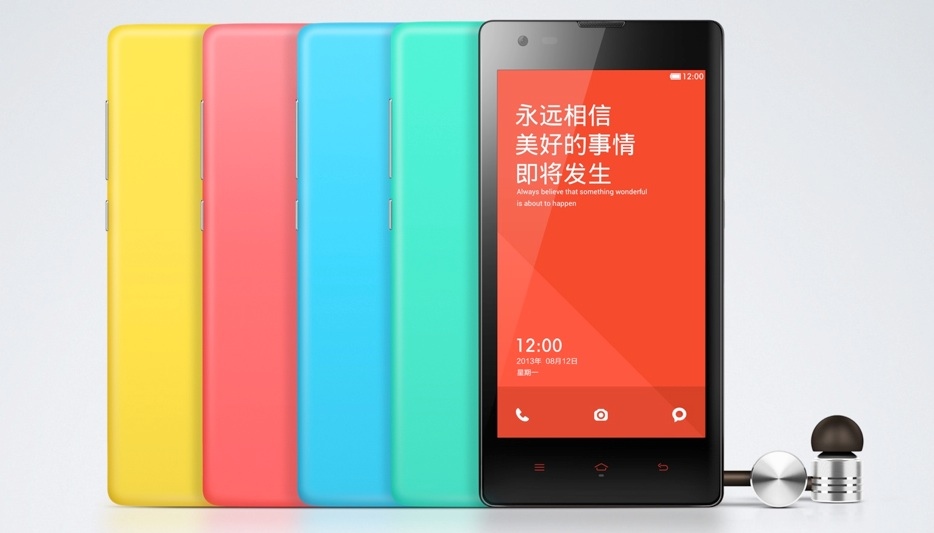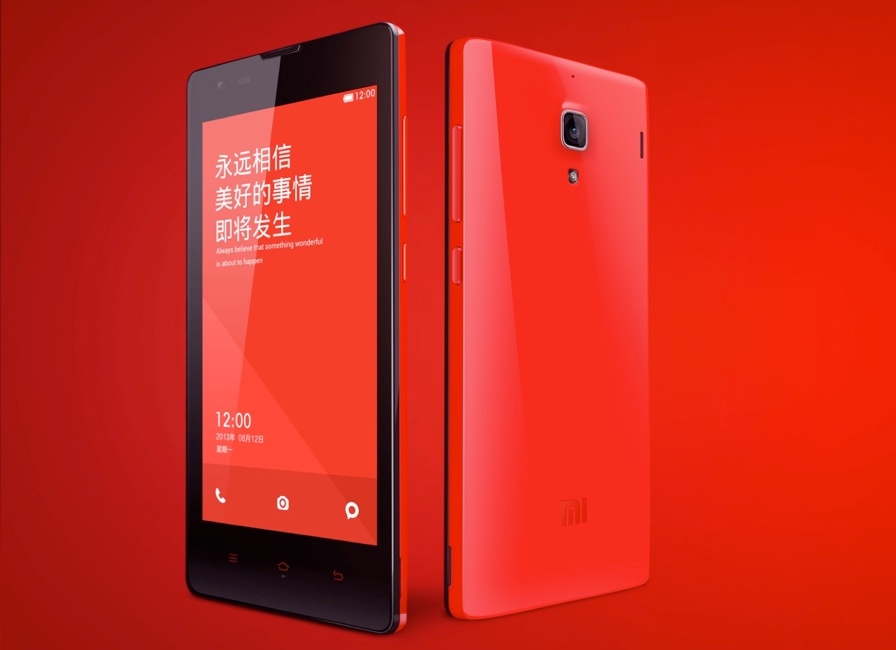 (Editing by Anh-Minh Do)