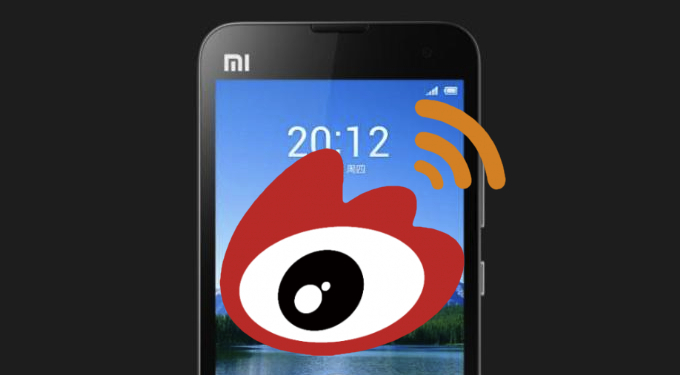 If you're not willing to face the Mayan's mooted apocalypse on the 21st while clutching your lousy old phone, then Xiaomi has some good news for you. The young Chinese phone-maker is doing some clever social commerce today, selling two of its new Xiaomi Mi2 devices every hour via Sina Weibo, China's hottest Twitter-y service.
Sales of the Android-based Xiaomi Mi2 run through to the 21st – but note that only 50,000 units of the popular phone are available in this promo. The most unique part of the whole exercise is that, as a Xiaomi representative tells us, "Ordering and payments are all done within Sina Weibo," so you don't even need to leave the social site so as to snag your new smartphone. Ordering can be accessed via a special events page on Weibo, here (pictured right).
To make it truly viral and social, all orders also get posted as Weibo 'tweets'. The hashtag attached to this event is seeing lots of action, and the original Xiaomi post about the sale (here) has so far racked up nearly 617,000 retweets and over 281,000 comments.
This promo is also very likely to be a test-bed for Sina Weibo shifting more fully into e-commerce, so we can expect more like this on Weibo in the future.
Xiaomi has always taken social media – especially Weibo – very seriously as a key way of building up its small brand as it takes on giants such as Samsung and Huawei in the country. The newest Mi2 model went on sale in October.