It's the second incarnation of China's hottest homegrown smartphone, and here it is in the hands of the Chinese tech blog Leiphone. The Xiaomi Mi2 was unveiled back in August and is due to ship later this month. But Xiaomi has already sold a bunch of engineering samples to its keen fans, and that's what we can take a look at in these photos.
To refresh your memory, the Xiaomi Mi2 promises the punch of a Samsung Galaxy SIII but without taking such a big bite out of your wallet. It has a quad-core Snapdragon S4 (APQ8064) processor to power the MIUI-skinned Android 4.1 (Jellybean) phone, and a a 4.3-inch screen at 1280 by 720 pixels giving it a pixel density of 342PPI (higher than that of an iPhone 5). The Android buttons are part of the hardware, not the screen, so you still get useful things like haptic feedback – and more screen real estate. The price? 1,999 RMB (US$316) unlocked and contract-free.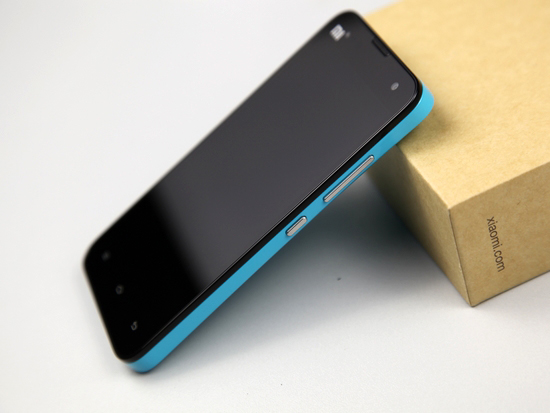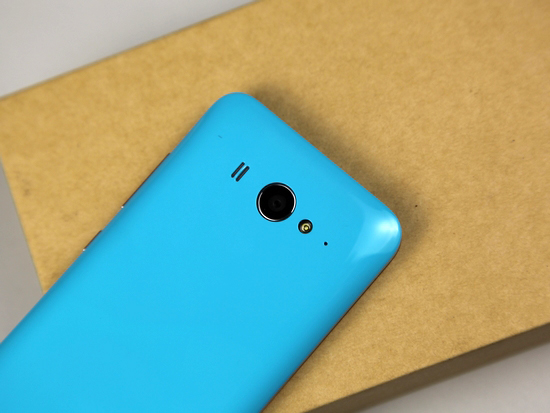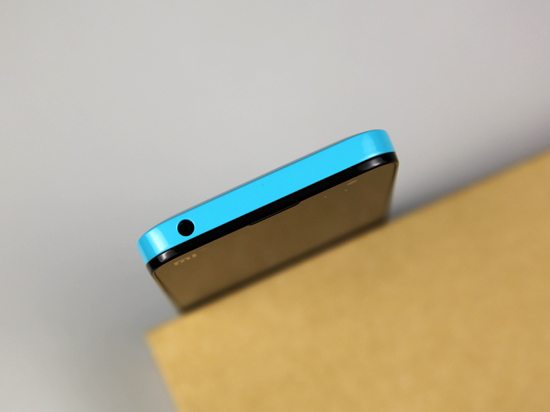 Customization is, I reckon, a large part of Xiaomi's success. Chinese phone users – despite their love of Apple products – generally don't like to be locked down, and the freedom and ease of homescreen customization is integral to MIUI (the ROM familiar to Android tinkerers, and which was created by Xiaomi back in 2010). As customizable as Android is, MIUI makes it a lot easier to theme your phone in a thorough and fairly consistent way, like with the nifty Angry Birds number below: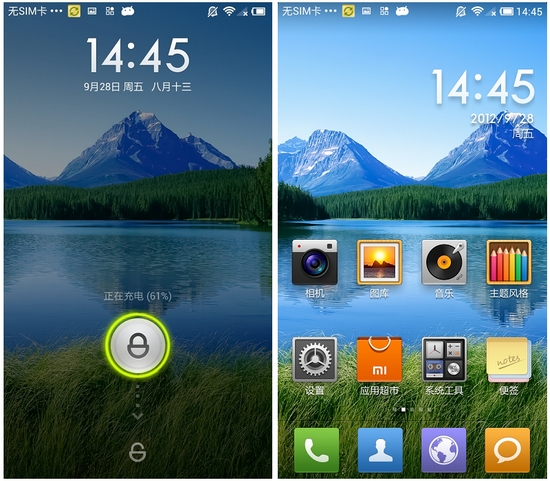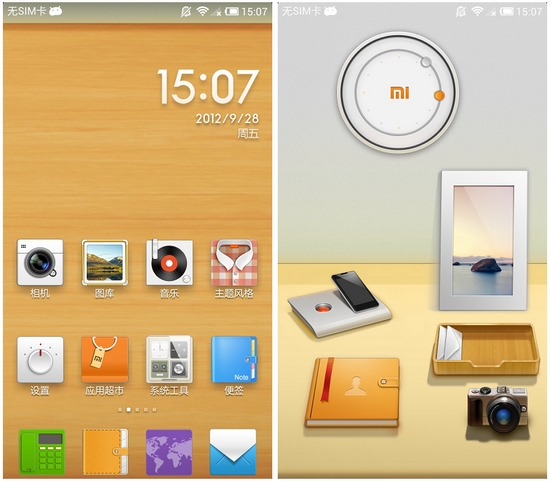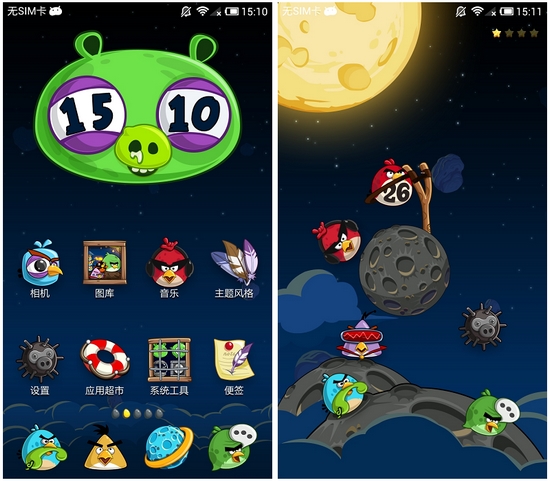 How is it so easy? Why, there's a theme store: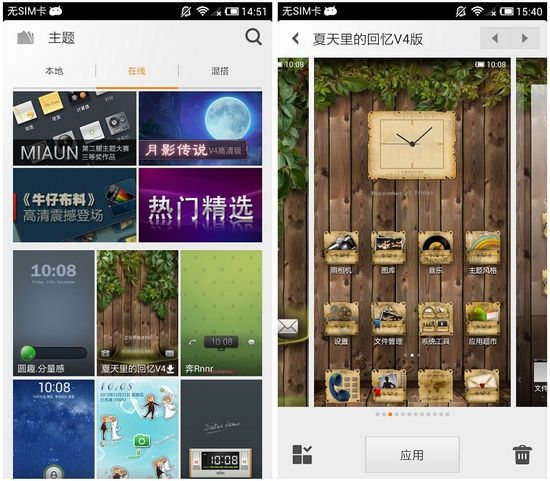 Plus there are quite a few things in there to serve as a separate ecosystem for Chinese users away from the Google way of doing things – there's a separate Xiaomi app store and the company's own MiDrive cloud storage service.
Xiaomi has nicely schooled the major manufacturers in how to put the current version of Android in a new smartphone as it ships. Are you watching, Motorola, Sony, et al?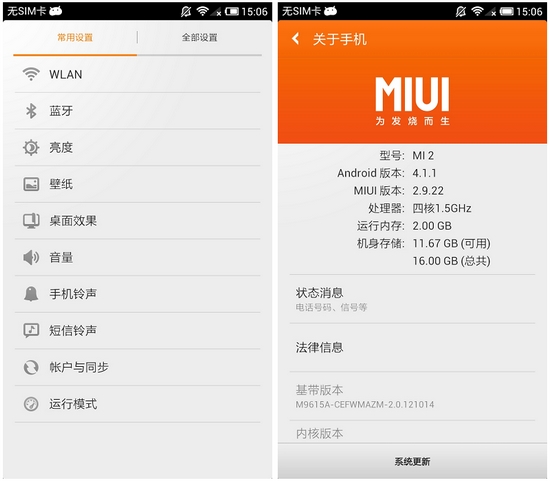 As you'll notice in the image above, MIUI goes for a light grey-white interface with orange accents, in contrast to the Tron-like blue-on-black of stock Android 4.0 and 4.1. But the aesthetics are similar, and on the whole MIUI is quite faithful to the now good-looking (but formerly fugly) Google mobile OS – and it looks all the better for remaining (aside from some of those cluttered themes) quite minimal and spare.
Benchmarking the Xiaomi Mi2
Benchmarks can be a thorny issue, so we'll need to await some second opinions on the Xiaomi Mi2's speed, but the three tests that Leiphone conducted – Antutu, Quadrant Advanced, and Qualcomm's own Vellamo – showed the quad-core Mi2 flying along. In the Vellamo test, Xiaomi's new flagship phone outpaced the HTC One XL by a healthy margin.
Hit the Leiphone link for plenty more hardware photos and MIUI 4.1 screenshots.
[Source: Leiphone – article in Chinese]