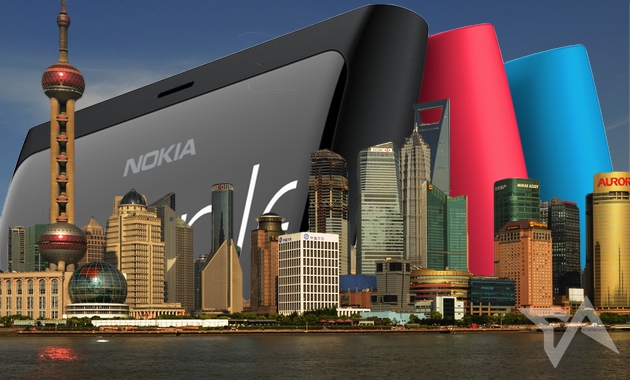 How low can Nokia go? Even lower, it seems. According to Nokia's (HEL:NOK1V; NYSE:NOK) newly released Q2 2013 financials, Greater China and Asia-Pacific are the two regions that deliver the biggest blow to Nokia, turning away from the company's mobile phones in the greatest numbers.
The whole China area bought 4.1 million Nokia phones in Q2 of this year, which was up slightly over the previous quarter, but down 48 percent year-on-year. Asia-Pacific consumers bought 20.2 million Nokia phones, but that's down 29 percent year-on-year. Note that Nokia sold 21.9 million in China in Q4 2010.
Nokia's sales revenue for Greater China also fell by the greatest number anywhere in the world, plummeting 57 percent in one year to hit EUR 232 million ($304.8 million) in Q2. The same figure for Asia-Pacific fell 28 percent in annual terms to reach EUR 683 million ($897.4 million).
Lumia shines a light?
On the plus side, Nokia notes:
We are very proud of the recent creations by our Lumia team […]. The Lumia 520, our most affordable Windows Phone 8 product […], has enjoyed a strong start in markets like China, France, India, Thailand, the UK, the US, and Vietnam.
Indeed, those Windows Phone-powered Nokia Lumia phones reached a record of 7.4 million sales around the world in Q2. On the cheaper side, 4.3 million Nokia Asha full-touch smartphones were sold globally.
To put Nokia's China calamity in perspective, Samsung sold 12.5 million of its smartphones in China in Q1 of this year. Yes, that's just Samsung's smartphones. It's estimated that there were over 160 million active Android users in China at the end of 2012, while 85 million were on iOS. It's not clear how many are on Windows Phone, which is Nokia's only hope in the smartphone battle.
See Nokia's full Q2 report in this PDF.