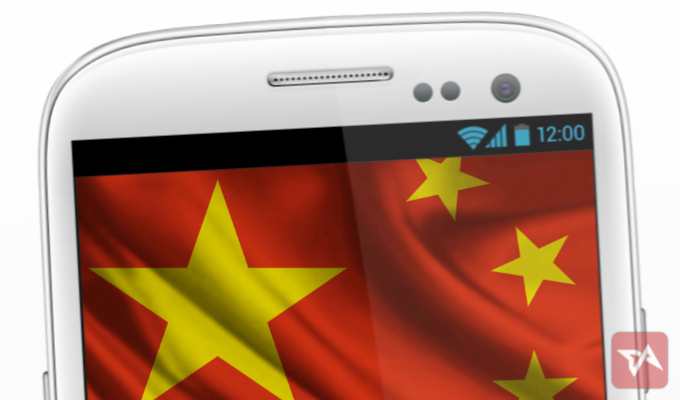 Samsung (005930:KS) sold 30 million phones in China in 2012, but that number looks set to be surpassed by a blockbuster 2013. That's because Strategy Analytics claims that Samsung sold 12.5 million smartphones in China in Q1 2013.
While there could be a sales slowdown later in the year for the Korean gadget-maker, this Q1 sales number puts Samsung on course to sell nearly 50 million smartphones in China in 2013 as a whole – a feat that would shatter even last year's record-breaking total.
Strategy Analytics' newest figures – as carried by the Korea Herald, via TheNextWeb – estimate the top six in China in Q1 to be:
1st: Samsung, 12.5 million
2nd: Huawei, 8.1 million
3rd: Lenovo, 7.9 million
4th: Coolpad, 7 million
5th: ZTE, 6.4 million
6th: Apple 6.1 million
Canalys has slightly different Q1 estimates, putting Apple back in fifth spot, and Lenovo down in fourth. The research firm says that about 82 million smartphones were shipped in China in Q1. Other sources estimate that there'll be around 300 million active Android users in China by the end of this year thanks to all these sales.
Lenovo is aiming to outsell Samsung in China, but will struggle to top such figures – and it might even lose the battle to compatriot Huawei.
(Source: The Korea Herald; via TheNextWeb)