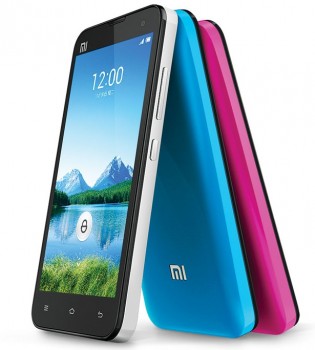 We know that the rookie phone-maker Xiaomi sold 7.19 million smartphones in 2012, so how about 2013? According to founder Lei Jun, Xiaomi will mark its second-ever full year in the phone biz by more than doubling that number to 15 million.
Xiaomi investor Hans Tung – a partner at Qiming Venture Partners, who put funds into the fledgling phone-maker in 2011 – also revealed last week that Xiaomi is working on a 10 percent profit margin. Indeed, the startup company is always aggressive on hardware pricing, and its flagship Android-powered Xiaomi Mi2 sells for just RMB 1,999 (US$318).
The investor's comment suggests that Xiaomi's claimed 2012 sales revenues of 12.6 billion RMB ($2 billion) equated to nearly $200 million in net profit for the whole of last year.
Xiaomi's sales this year will be heading outside of mainland China for the first time, necessitating a greater production volume. Next month, Xiaomi will launch official online sales channels for Android fans in Hong Kong and Taiwan.
(Source: Sohu IT (article in Chinese), via Marbridge Daily)