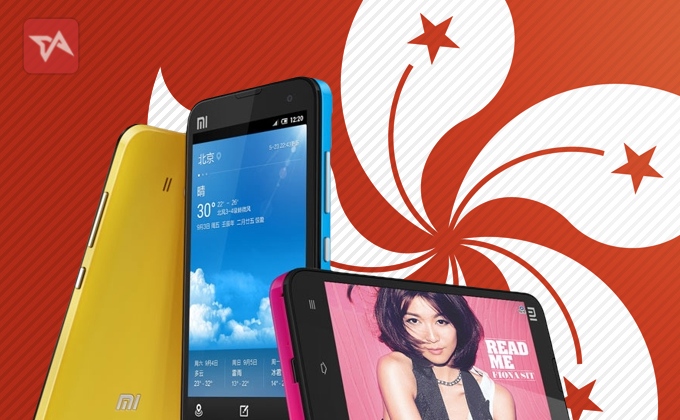 The relatively new Chinese phone-maker Xiaomi teased a possible expansion into Hong Kong and Taiwan a while back – and now we finally have a date for Xiaomi's first 'overseas' push. Xiaomi team member Li Wanqiang posted to his 1.25 million fans on Sina Weibo over the weekend that the startup company "will begin sales in April in Hong Kong and Taiwan."
Xiaomi sells a strippd-down line-up of just two Android-based phones, the flagship quad-core Mi2, and its revamped first-ever phone, the dual-core 1S. It's rumored that the Xiaomi Mi2 will sell for HK$1,999 (US$257) in Hong Kong, but it's somewhat unrealistic that it would be at such a price-tag, which would make it slightly cheaper than its already barely profitable mainland Chinese price.
Xiaomi revealed last month that it sold 7.19 million phones in mainland China in 2012. After selling in Hong Kong and Taiwan (probably via its preferred e-commerce channels, as well as one or two telco tie-ups), the Beijing company is contemplating launching in North America in 2014 or 2015.
(See: Founder Lei Jun Talks About Xiaomi, China's Disruptive Phone-Maker)
The young phone-maker already has a Facebook page where it's posting in traditional Chinese – the script used in Hong Kong and Taiwan – and has garnered 15,000 likes so far.
We contacted Xiaomi, but no further details about the April launch can be revealed.
(Spotted via: BuyBuyChina, Netease Mobile – article in Chinese)