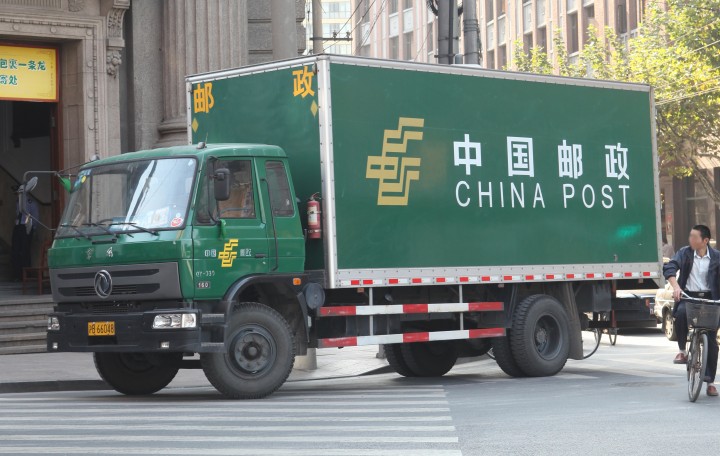 Alibaba founder and chairman Jack Ma continued his company's pre-IPO bachelor party today by signing a deal with China Post to deliver online purchases to anywhere in China within 24 hours, according to ShanghaiDaily.
China Post is the country's biggest postal service, and has offices pretty much everywhere, including rural areas. The two companies are also looking into making international deliveries via China Post's global network.
No monetary figures were disclosed in the report.
This isn't the ecommerce titan's first foray into logistics. Late last month, Alibaba announced a US$250 million investment into SingPost, Singapore's national postal service. In December last year, Alibaba sunk US$364 million into electronic appliance maker Haier to leverage its network of brick-and-mortar stores and warehouses.
Alibaba's spending spree has only picked up as its planned August IPO approaches. Earlier this week, it bought the remainder of mobile browser maker UCWeb that it didn't already own and opened up its first consumer-facing ecommerce site in the US. Last week, it bought a national soccer team. It even plans to open its own mobile telco in the coming weeks. And all this has happened just since it filed with the SEC last month.
See: Here's our roundup of Alibaba's investments in US-based companies
(Source: ShanghaiDaily; top image credit: Michael Pham via Wikipedia Commons)