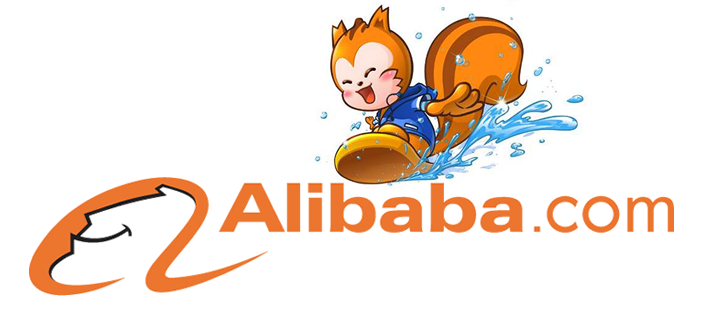 China's biggest ecommerce company Alibaba will wholly-acquire the country's biggest mobile browser maker UCWeb, according to a joint announcement made today.
Alibaba will buy all the shares of UCWeb that it does not already own. UCWeb CEO Yu Yongfu will become part of Alibaba's new strategic decision-making committee, and all 3,000 of UCWeb's employees are now under the Alibaba umbrella as part of the "Ali UC mobile business group" (translation ours). According to UC Web's Chinese-language PR statement, the new branch will be reponsible for building and developing its mobile browser division, search division, UC's Jiuyue mobile games platform, its PP app distribution platform, and ebook division. Yu Yongfu said in his Chinese-language statement (translation ours):
Today's Alibaba Group, with its deep and international integration in a number of verticals including electronics, online finance, cloud computing, big data, entertainment, and logistics, has already far surpassed any other Chinese internet company in scale. When it comes to integrating the internet with other industries, Alibaba has an obvious position to lead. You can say Alibaba is no longer an internet company, it's a company that transcends the internet.
According to the press release, the deal is the biggest Chinese internet merger in history, exceeding Baidu's US$1.9 billion acquisition of 91 Wireless in August 2013. Alibaba paid UCWeb mainly with shares and a bit of cash, but the exact amount was not disclosed.
Alibaba has invested in UCWeb twice before, once in 2009 and 2013, and already owned two-thirds of it. The two companies in April teamed up to launch a mobile content search engine dubbed Shenma.
The acquisition is a huge strategic move for Alibaba, which has been trying to extend its reach beyond the Chinese mainland. UCWeb's mobile browser, UC Browser, has a huge 500 million quarterly active users. It's the most popular third-party browser in India and also has strong user bases in Vietnam, Indonesia, Russia, and even the US. It's one of the few Chinese internet firms to find huge success outside of its home market.