About one month ago, Chinese search engine Baidu announced its intention to buy China's leading mobile app store 91 Wireless from NetDragon for a whopping $1.9 billion. Today, Baidu said that the deal is finally sealed. Don't forget that Baidu has its own Android app store too.
Last month, Baidu and 91 Wireless users in China together downloaded a daily average of 69 million apps. For now, Kaiser Kuo, director of international communications at Baidu, told us that 91 Wireless and Baidu's own app store will remain independent. But integration is very much expected. Kuo explains:
[…] there will be extensive integration. Integration on the back end, so that the combined data resources, Baidu's cloud resources, our big data analytics etc. can be utilized to their full potential; and integration of developer tools and resources.
Mobile games a key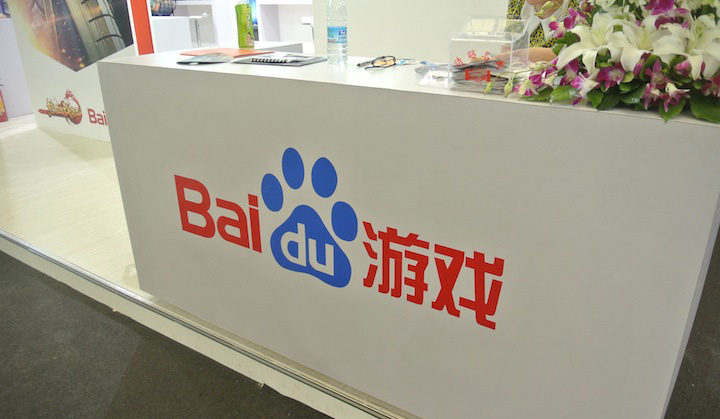 Besides its app store, 91 Wireless is also a leading mobile game operator for smartphone users. In the official statement released today, Baidu CEO and chairman Robin Li emphasizes the importance of 91 Wireless' reach in the gaming sector.
Indeed, at the recent ChinaJoy 2013, our team was somewhat surprised to see Baidu setting up a giant booth. Despite it being a relatively new initiative (as I heard from a representative who was manning the booth), Baidu is serious about getting into the mobile game segment. Li says in today's statement why the 91 Wireless acquisition makes sense:
This acquisition reinforces Baidu's commitment to growing and fostering the developer community, establishes Baidu's position in the flourishing mobile game segment, and offers Baidu another strong channel to deliver its market-leading app offerings.
91 Wireless also operates its own Android news portal and also runs its own mobile applications like Panda Reader, video playing app Panda Video, and also an Android launcher app. Another key, as our very own Charlie has speculated, is that 91 Wireless has boatloads of data, both of mobile developers and Android users, which could be of great value to Baidu as the search giant looks to diversify and ride on the rising mobile trend in China.