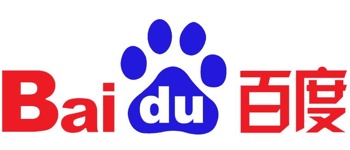 How serious is Baidu about mobile? Serious enough to spend $1.9 billion on mobile technology company 91 Wireless, apparently. Baidu announced today that it has signed a letter of intent to purchase 91 Wireless wholesale from its current owner, NetDragon, and its shareholders. Assuming the transaction goes off without a hitch, in around a month the company should be a wholly-owned subsidiary of Baidu.
Baidu's statement doesn't go into why it wants the company, but the reasons are not difficult to guess. 91 Wireless operates two popular app distribution platforms that collectively racked up more than 10 billion app downloads last year alone, so its most obvious value is as a new channel for app distribution that Baidu can control and integrate with its other mobile services and apps. But beyond that, 91 Wireless has a number of other valuable mobile products and most likely a gigantic treasure trove of data on mobile user behavior, all of which could help Baidu dig in deeper in China's highly competitive mobile market.
We've contacted Baidu to see if we can learn anything further about the deal, and will update this story if we hear back.