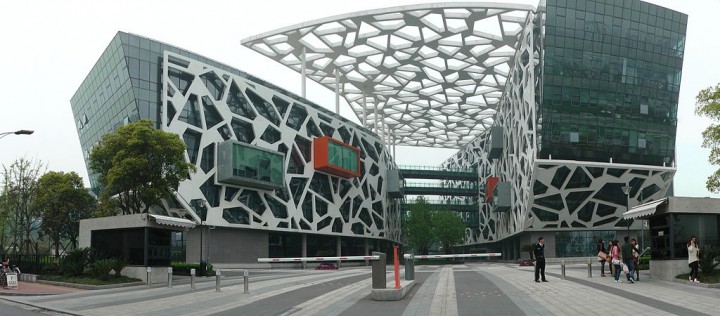 Chinese ecommerce giant Alibaba announced today that it has purchased a 10 percent stake in SingPost, Singapore's national postal service, for S$312.5 million (about US$250 million). The two companies have also signed a "memorandum of understanding" that will allow them to enter further discussions over the formation a joint venture.
According to a company statement, the agreement will aim to  "achieve [a] full regional value chain of e-commerce logistics" and "provide Alibaba Group access to SingPost Group's international logistics capabilities."
Daniel Zhang, COO at Alibaba group, gave the following comment:
We are excited to collaborate with SingPost and leverage SingPost's strong delivery networks and end-to-end e-commerce logistics solutions to facilitate international e-commerce. Through this collaboration, we hope to create concrete benefits for our overseas buyers and sellers by enhancing the user experience and providing greater access to a suite of international e-commerce logistics solutions and products.
While Alibaba's investments in the US have leaned towards sexy Silicon Valley startups, when it comes to cracking Southeast Asia, the company remains focused on doing what it does best – delivering packaged goods to online shoppers. Last Autumn the company launched a localized version of Taobao for Southeast Asia, which removed language and shipping barriers between Chinese merchants and Singaporean customers. By tightening its logistics operations with this investment, Alibaba can in theory deliver goods faster and quicker, giving it an edge over its competitors and credibility as it goes beyond Singapore and into other Southeast Asian countries.
Editing by Paul Bischoff; top image via Wikimedia Commons