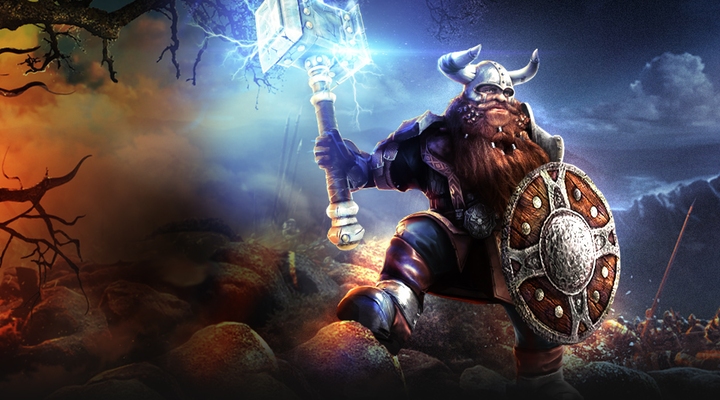 Chinese ecommerce titan Alibaba is making yet another investment in an American company by pouring US$120 million in funding into Kabam, a developer of online and mobile games. The Wall Street Journal, which first reported this, says it also involves a deal for Alibaba to distribute Kabam's games in China to users of its Taobao marketplace and Laiwang messaging app.
The move signals Alibaba's intent to challenge WeChat more strongly by incorporating social gaming into Laiwang, which has been struggling to gain traction.
Kabam, which is aiming for US$550 million in revenue this year, will get a boost from new users in China. It will launch 10 games through Alibaba in the next three years. The studio specializes in games themed around medieval myths, like Kingdoms of Camelot and The Hobbit Kingdoms.
See: Here's our roundup of Alibaba's investments in US-based companies
Kabam is reportedly seeking to IPO later this year. Alibaba is also on course to list publicly this year, but there has been no movement since the company's June update to its regulatory filing in which it
chose NYSE rather than NASDAQ
. Alibaba's IPO could top Facebook's in size when it finally hits the stock tickers sometime this fall.
Previous Alibaba investments in the US include Lyft and Shoprunner.
(Source: WSJ)