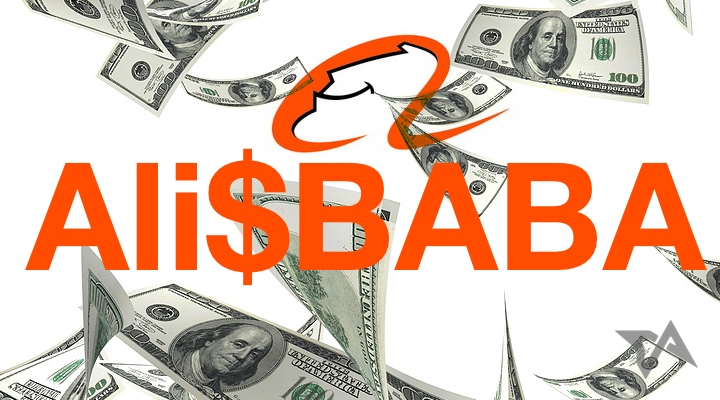 Ecommerce titan Alibaba has confirmed that it's choosing the New York Stock Exchange for its upcoming IPO. The decision is a blow to NASDAQ, which managed to secure the massive Facebook listing two years ago, reports the New York Times.
In an amendment to Alibaba's filed paperwork with the SEC, the Chinese firm also indicated that it will use the 'BABA' stock ticker, meaning it will trade as NYSE:BABA.
The announcement comes 10 days after Alibaba revealed new details on revenues and consumer spending on its multiple estores and online services. Chinese shoppers spent a grand total of US$272.7 billion on Alibaba's Tmall and Taobao in the 12-month period from Q1 2013 to Q1 2014. Taobao and Tmall, which are China's two biggest ecommerce marketplaces, account for 81.6 percent of Alibaba's earnings.
See: Alibaba buys 50% stake in Chinese soccer team for $192 million
This is Alibaba's second amendment to its form F-1 filing (see here) with the SEC. But a lot of details are still missing, such as how much it plans to raise and what the share price range will be. The latest rumors suggest it will IPO in August and could be the biggest public listing for a tech company ever, raising an estimated US$26 billion.
(Source: New York Times)