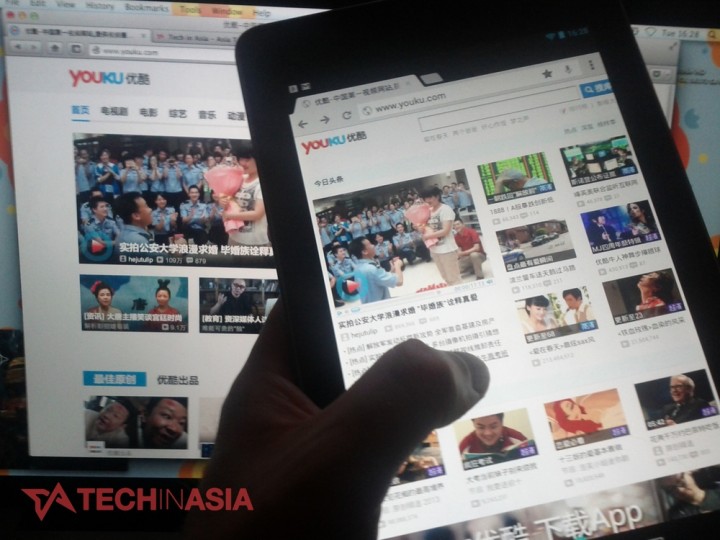 China's State Administration of Radio, Film, and Television (SARFT) yesterday issued a notice that proposes, among other things, anyone who uploads a video to the internet must be registered on the hosting website with their real name (hat-tip to Techweb for spotting).
This means websites like Youku (NYSE:YOKU) will likely be forced to implement a verification system wherein users must input their real name. Users who don't comply will not be allowed to upload any audio-visual content.
The notice states the proposed regulation will "improve management, create a civilized and healthy environment, and prevent vulgar, pornographic, and violent audio and video content that has a negative impact on society." [translation ours]
As we've noted before, these real-name ID checks can cost the company RMB 2 ($0.33) per user, which can amount to a sizable sum for popular video portals. Youku reported it had 14 million daily active users in June of last year.
The movement for real-name registration isn't a new one. We've already seen it implemented on WeChat, general internet access, and all phone and mobile network connections, as well as half-measures taken on Sina Weibo and dating sites. In the past however, the charge has typically been led by the Ministry of Industry and Information Technology (MIIT) rather than SARFT.
Critics will likely argue that this latest proposal is another method of tightening censorship, suppressing dissidents, and monitoring citizens online.
(Editing by Steven Millward)