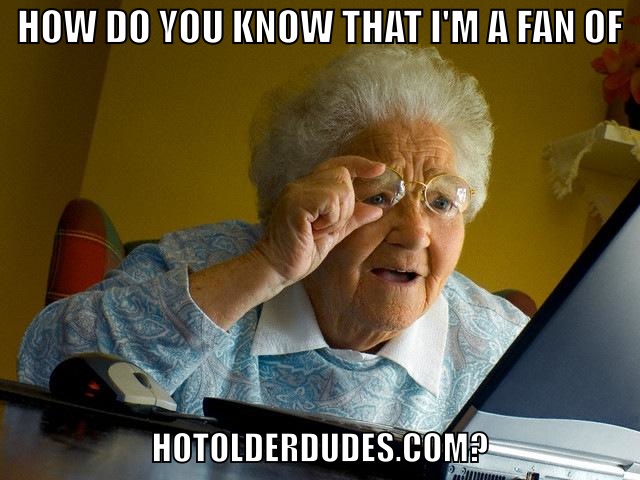 As was suspected might happen earlier this week, authorities in China have approved a law requiring 'real name' registration in order to sign up for internet access. [UPDATED: Also, the law legalizes the removal of "illegal" content online, with web companies required to do this]. State wire agency Xinhua has just said:
China's top legislature approved Friday rules to enhance the protection of personal information online and safeguard public interests, requiring Internet users to identify themselves to service providers when signing web access agreement.

The decision on strengthening online information protection, which has the same legal effect as a law, was adopted by lawmakers at the closing meeting of a five-day session of the Standing Committee of the National People's Congress (NPC).
This will be enforced alongside other existing real ID requirements in China, such as for buying mobile SIM cards, or for posting to Twitter-like services such as Sina Weibo.
The People's Daily had said in an editorial recently (which is a good indication of what's the Communist Party line on issues) said:
The law should escort the development of the internet to protect people's interest. Only that way can our internet be healthier, more cultured and safer.
Sceptics will worry that the move is another way to suppress dissent online, and to monitor what people are saying on the internet, and what pages and services they're accessing.
[Source: Global Times]