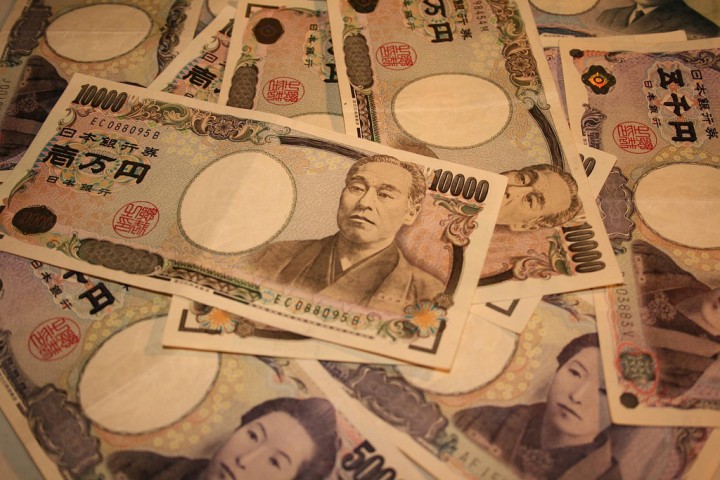 CyberAgent Ventures (CAV) announced today the conclusion of its US$24 million fund. But entrepreneurs eager to join the ranks of CyberAgent alumni like Kabuku and Mana.bo need not worry, for CAV also announced the start of its second fund, this one topping in at approximately $50 million. Focusing on seed and early stage investments, CAV has already invested in over 200 firms in and out of Japan.
See:CyberAgent Ventures expands into Thailand with Bangkok office
Recently, CAV expanded its activities beyond mere investment. The firm is currently seeking attendees for its "
Rising EXPO 2014 in Japan
," a matchmaking event slated to take place on August 8. The event is meant to introduce startups to venture capital firms and may further solidify CAV's position as key player in Japan's startup ecosystem.
CAV is not the only Japanese corporation looking outside of Japan. SoftBank recently confirmed a US$20 million fund for the Phillipines, Gree Ventures committed US$50 million for Asian startups, and Rakuten Ventures continues to search for new potential with its US$100 million fund. It is starting to look like Japan's venture capital money is now fair game for the rest of Asia.
We've reached out to CAV for comment and will update this piece when we receive a response.
UPDATE:
CAV dramatically increased the size of this second fund in order to allow for investments in larger scale companies seeking seed funding as well as repeat investments, according to Tetsuya "Terry" Hayashiguchi, senior vice president of CAV Japan. Hayashiguchi also told Tech in Asia that the focus of the new fund would likely expand beyond information technology into the internet of things. Doubling the fund size might delight entrepreneurs but the CAV staff may have some conflicted feelings about the new workload; Hayashiguchi confirmed that CAV is not seeking to grow its own team at this time.