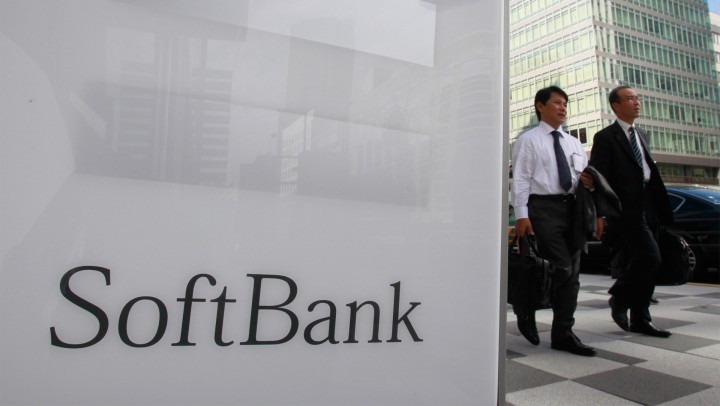 Japanese telco Softbank (TYO:9984) will invest over $20 million in startups in the Philippines with the creation of a new fund, Tech in Asia has learned.
The Softbank venture fund in the Philippines is set up with the help of its regional partner, IP Ventures (IPVI). SoftBank China and India's Bodhi Fund invested in IPVI in 2011. It will be led by IPVI's CEO Enrique Gonzalez and also Softbank's very own Kabir Misra, Katsumasa Niki, Teddy Himler, and Yen Theng Tan.
Himler, Softbank's capital associate, explains why the Philippines has been singled out:
We have been attracted to the robust macroeconomic growth and favorable demographic attributes of the region, but have also have been impressed at the micro-level, namely the breadth of talent and burgeoning culture of entrepreneurship in the region. We are taking a long view in the development of the Filipino economy, particularly its tech ecosystem.
In the Philippines, Softbank is looking to invest in growth-stage startups that are category leaders in ecommerce, digital media, payments, advertising technology, and cloud services.
"We are also focusing on retail, food and beverages, and other areas exposed to the Philippine's fast-growing consumer economy," says Himler.
See: Indosat partners with Softbank to launch $50 million fund in Indonesia
Charging into Southeast Asia
Softbank has been very active in Southeast Asia lately. Just last month, it announced a $50 million venture capital fund, jointly established with Indosat and Trikomsel, which will invest in Indonesian growth-stage startups. In Southeast Asia, Softbank has so far invested in Tokopedia (an Indonesian e-commerce marketplace), Ini3 (a Thai gaming company), and TMG (a Singaporean gaming startup).
Elsewhere in Asia, Softbank has also been very active in China, having recently invested $10 million in peer-to-peer lending site Edai and also being the lead investor in Wandoujia's $120 million round.
"We just looking forward to meeting more ambitious entrepreneurs [in Asia] and figuring out how we leverage the expertise of both local partners and that of SoftBank to take these businesses to the next level," adds Himler.
(Image credit: House of Japan)