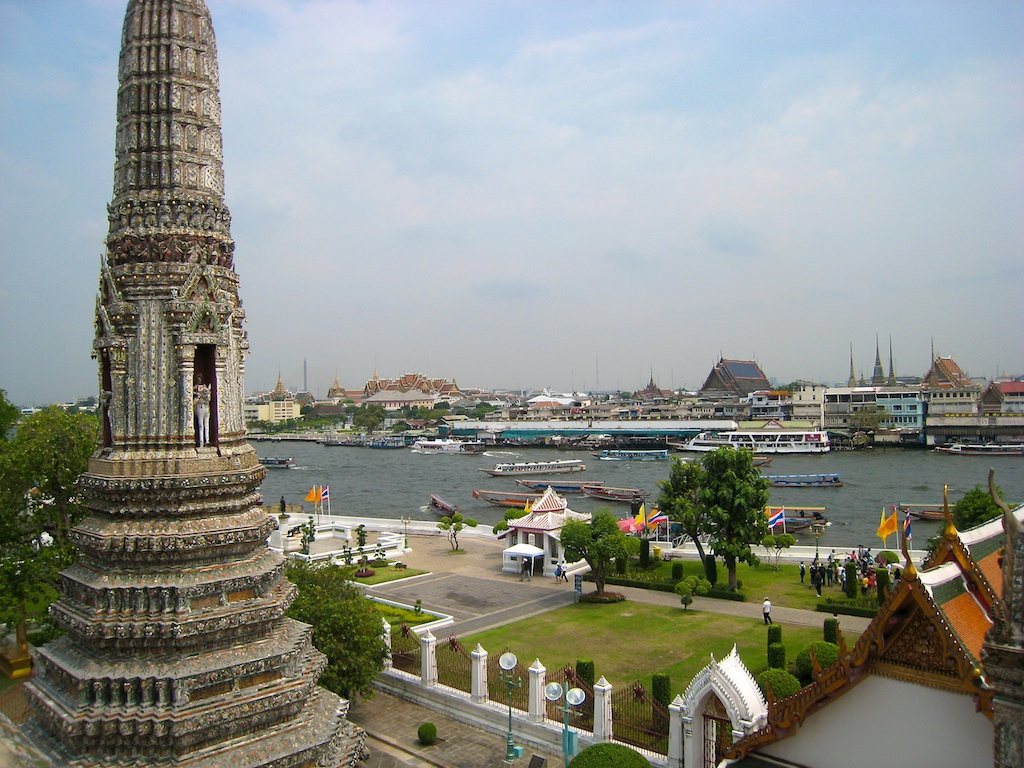 Following last year's investment in Thailand-based Priceza, CyberAgent Ventures, Inc. has established a new office in Bangkok. The Japanese VC firm has already invested in 23 companies across Southeast Asia and has offices in Tokyo, Hanoi, Ho Chi Minh, Seoul, Taipei, and Jakarta. CyberAgent Ventures' Bangkok office will be led by Nguyen Manh Dung who is also in-charge of the Vietnam office.
At our Startup Asia Singapore conference last year, Nobuaki Kitagawa, CEO of CyberAgent Ventures China revealed that the company plans to increase the US$15 million fund targeted at the Southeast Asia (SEA) region to $20 million. It also has a keen eye on the Thai market, so this news doesn't come as a surprise.
Priceza, a price comparison service available in both Thailand and Indonesia, boasts more than 4 million active users per month. It is the number one service of its kind in Thailand, despite stiff competition from rivals like Rocket Internet's Pricepanda.
"Given the popularity of the Internet and the abundance of entrepreneurs in Thailand, we consider Thailand as a very attractive market, and will enhance our investment and incubation activities by establishing the new office in Thailand," CyberAgent said in a press release. "We will fully utilize our experience accumulated in our investments in global [firms] to expand our business in Thailand."
(See: Startups in Asia: change has come, and it's never going to be the same)
Besides Priceza, CyberAgent Ventures' recent investments in Southeast Asia include TouchTen, Fashionguide, Bilna, Foody, and iCook.
[Update: Nguyen Manh Dung shared some additional insight with Tech in Asia regarding the VC's Thai expansion.]
In SEA, after Vietnam and Indonesia, the countries with the most potential in order are Thailand, the Philippines, and Malaysia. For Thailand, it is similar to Vietnam as far as the local barrier – Thai language. This is the advantage for any Thai startups, and Thailand is a big market in terms of internet population, smartphone user/mobile user as well as being a big GDP country. Thailand is a big market in SEA for LINE users, Facebook users, and Instagram users, so we see think this market has really big potential.
Nguyen also confirmed that the success of Priceza influenced the decision to set up shop in Thailand:
Priceza was a kind of springboard for the Thai expansion. CyberAgent Ventures is not a financial investor, but a hands-on investor. We try to support our portfolio with added value beside finance, and the easiest way is to allocate people in the local market to understand it and understand the business deeper to support the portfolio. We're looking for any internet/mobile sector startups in Thailand that have potential and a big user base. On the other hand, we also prefer to invest into B2C or C2C business models.