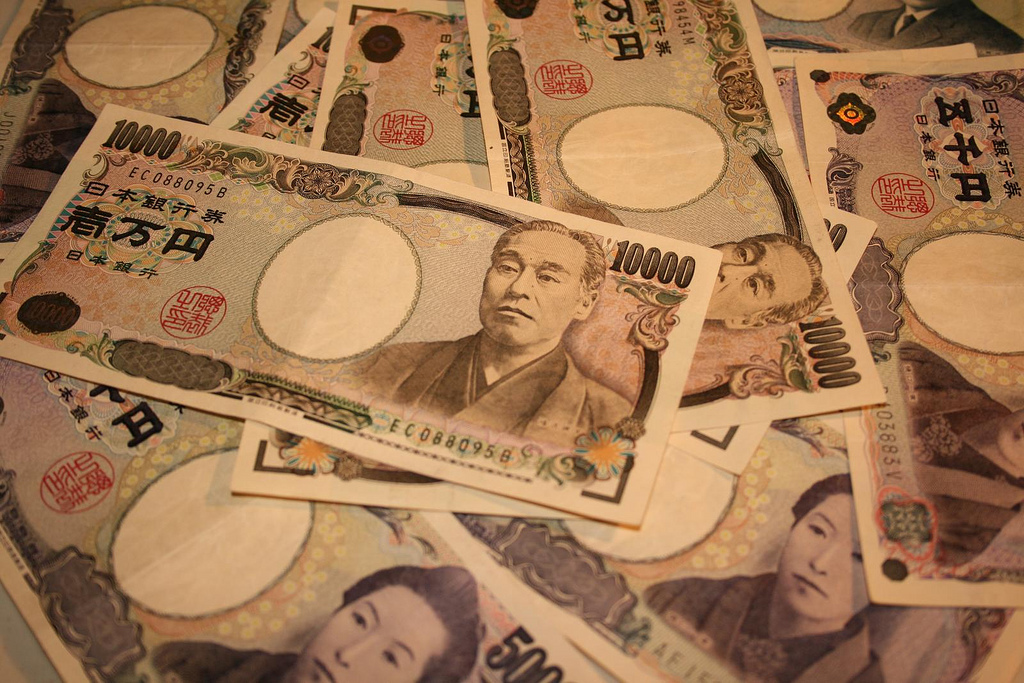 Tokyo-based Gree Ventures announced the initial closing of its second fund earlier today, valued at 5 billion yen (approximately US$50 million). The fund, dubbed AT-I Investment Limited Partnership, has attracted key regional investors including parent company Gree, SME Support Japan, Credit Saison, Ateam, and Mizuho Capital.
A second closing will be announced this summer as Gree Ventures continues fundraising. As with previous investments, the firm will take a broad approach that excludes gaming. The fund will be allocated to series A investments ranging from roughly $1 million to $3 million per company.
"Although a wholly owned subsidiary of Gree, Gree Ventures does not seek synergies with its parent company, in contrast to the standard practice of many corporate venture capital firms, maintaining a broad approach to the overall ICT sector instead of targeting investments in the gaming and content publishing sectors that comprise Gree's core business," the company announced in a statement.
Gree Ventures has already invested in 13 startups – the bulk of which are located in Japan and Indonesia (with one in Singapore). The new fund will maintain its focus on East Asia, with the exception of China, while broadening its reach into Southeast Asia.
"While we're still interested in Indonesia and Singapore, we'll also be broadening our field of view to take in Southeast Asia as a whole, particularly markets like Thailand and the Philippines," Ronan Hand, a Gree Ventures spokesperson, told Tech in Asia.
Hand added that the investment team would seek out startups that specialize in building up proven consumer internet business models, but in markets where no winner for certain verticals has emerged:
The rapid economic growth and growing middle class of Southeast Asia are driving some interesting developments in consumer Internet business, which is why our main strategic focus there is on B2C – unlike Japan, where we lean more toward B2B. We can see opportunities for investing in B2C business models that have already worked in Japan or the US.

To us, the most interesting Asian tech startups tend to be those that are still developing products and services that are commonplace overseas but don't exist in their own market yet, or who have their product out there but still need to refine it and scale up their operation. It's often the case that all they need to boost growth is an injection of capital and some hands-on management support, which is exactly what we can provide.
(See: Luxola raises $10 million to doll up women (and men) in Southeast Asia )
Some of Gree Venture's notable investments include online women's fashion store Berrybenka, ad tech company (that handles 1 trillion bid requests every month) Geniee and A/B testing crowdsourcing platform Kaizen. One of its Indonesian portifolio companies, PriceArea, was acquired by Yello Mobile earlier this month.
The news comes just after the arrival of another new fund, established by Singapore-based Monk's Hill Ventures for an even bigger $80 million and also a $620 million fund announced by GGV Capital yesterday.