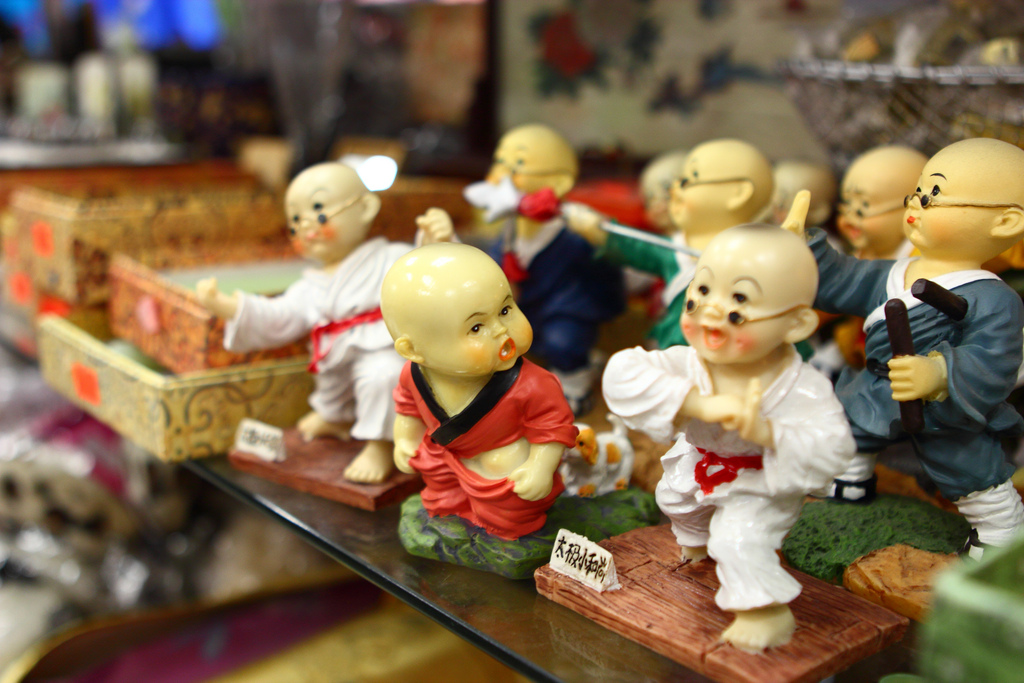 Singapore has a new venture capital firm that is part of a new wave of investors which could propel the country into becoming a Silicon Valley of the East.
Called Monk's Hill Ventures, the fund is run by an international team of entrepreneurs and CEOs. It will invest S$100 million (US$80 million) in technology startups primarily from Southeast Asia and Silicon Valley.
The firm looks at Series A and B companies in Southeast Asia, with a ballpark deal size ranging between US$1 million to $3 million at 15 to 30 percent equity. It invests in later stage Silicon Valley startups at between $2 million to $5 million. Startups from other parts of Asia are on its radar, but those won't form the bulk of its deal flow.
Monk's Hill doesn't plan to be the lead investor in its US deals, but hopes to assist these companies with expanding into Asia. Peng Tsin Ong, a founder at Monk's Hill, describes these pairings as a relationship-building measure to give its future Asian portfolio potential exit paths.
"The bottom line is that we're looking for the top 15 to 20 entrepreneurs in the region. If we can find them and invest in them, we'll be fine," he tells Tech in Asia.
Its name signals both its local roots and global outlook. The Singaporean connections are Ong and Kuo Yi Lim, both partners at the firm. Ong is a celebrated tech entrepreneur who founded and exited from Silicon Valley startups like Interwoven, Match.com, and Encentuate. Collectively, these companies make over $1 billion in annual revenue.
Ong has known Lim for 12 years – their relationship went back to Encentuate where Lim served as the vice-president of international sales and business development. Before starting Monk's Hill, Ong brought him on to be chief executive at Infocomm Investments, the venture capital arm of government agency IDA.
Both individuals have a connection to Monk's Hill Secondary School, hence the name. Ong was a full-fledged student there while Lim attended language classes in the school.
"Monk's Hill resonated with both of us. To non-Singaporeans it sounded like a normal name, but if you're Singaporean this resonates," he says.
Rocket fuel
The third partner in the firm is Stefan Jung, who brings in his data-driven management expertise and familiarity with Indonesia as the co-founder and managing director of Rocket Internet Southeast Asia.
Thomas Clayton, CEO of mobile social network Bubbly, will serve as Monk's Hill's 'special advisor,' where he will coach startups on management and scaling. He is not an investing partner in the company.
Monk's Hill is still closing its first round with unspecified limited partners. As such, although it is "close to pulling the trigger on" some deals, it hasn't offered term sheets or cut an investment check yet.
Ong said that he will reveal the LPs at a later date, adding that he is seeking managers of alternative investment classes, local strategic investors with knowledge about a specific geography, global strategic investors looking for a special view into Southeast Asia, and industry experts.
The Singapore government has put in S$10 million (US$8 million) into the fund through the National Research Foundation's ESVF scheme. Golden Gate Ventures and Jungle Ventures are some familiar names in Singapore that are supported by this program.
Monk's Hill hopes to separate itself from other VCs in the region with its entrepreneurial and operational experience.
"We want to set the bar for how venture capital is done in Asia, by bringing the best practices we have personally experienced through working with top VCs ourselves," says Lim, who adds that Monk's Hill will have "a straightforward and transparent process which treats entrepreneurs as partners."
See: Singapore government to pump $48 million into six venture capital funds