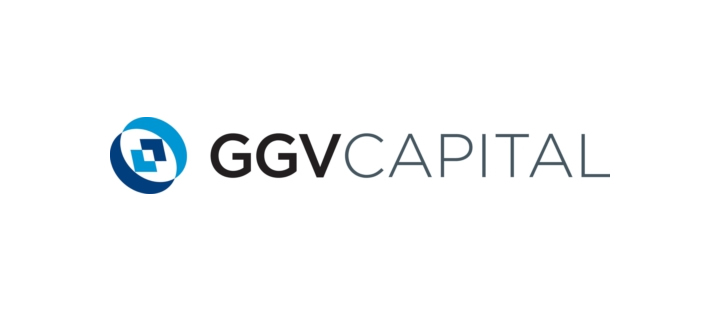 US- and China-based venture capital firm GGV Capital announced today it has closed its fifth fund worth US$620 million. GGV says the amount is consistent with previous funds, bringing its total capital under management to over US$2.2 billion.
Since its founding in 2000, GGV remains one of the few venture firms that uses a single team to across both the US and China, rather than splitting into separate entities. Its impressive portfolio in China includes Alibaba, Qunar (NASDAQ:QUNR), Meilishuo, UCWeb, Youku (NYSE:YOKU), and YY. In the US, it's invested in Flipboard, Pandora Media, SoundCloud, Square, and Zendesk.
16 of GGV's portfolio companies have completed IPOs since 2010 in six different exchanges including Hong Kong, ChiNext, and Shanghai. That number will increase when Alibaba, Chukong Technologies, and Zendesk complete their IPOs.
See: China's Alibaba finally files for US IPO
According to GGV, the firm will continue making investments of US$5 million to US$25 million into companies in internet and digital media, cloud and SaaS, and mobile sectors in the US and China. Its successful track record proves any company that GGV invests in is one worth watching.