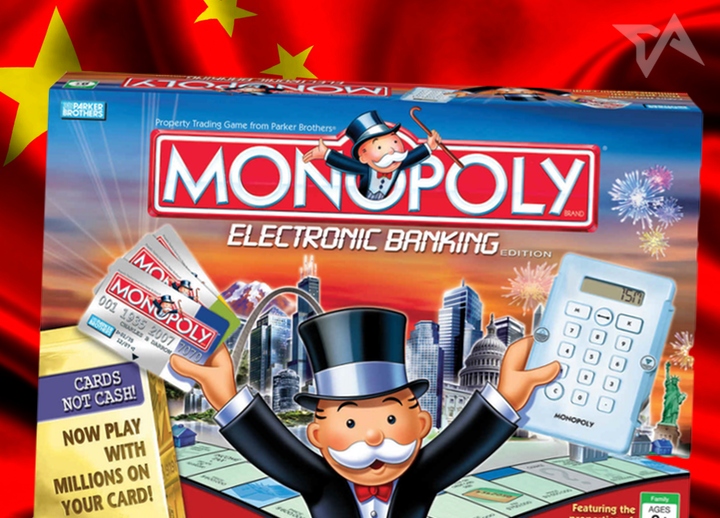 Mobile commerce, online savings funds, and QR code-based m-payments are all under threat in China right now. The People's Bank of China (PBoC) clamped down on those areas earlier in the month, and banks are now limiting the amount that people can spend via services like Alipay ahead of likely new regulations from the PBoC.
Inevitably, Jack Ma, the man who's arguably China's most admired entrepreneur, is not pleased. His company, Alibaba, runs Alipay, which is China's leading online payments service. Those aspects of his huge ecommerce business are now being strangled as the PBoC appears to be shoring up the conventional banking sector.
Monopoly money?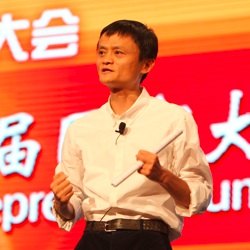 "The market is not scared of competition. But it does fear injustice," wrote Jack Ma, posting to his followers on Laiwang, the company's social messaging app. His missives were reported and translated by Caijing. Ma added: "Let the users decide who wins the game, not monopoly and power."
(See: Tencent versus Alibaba: a complete guide to an increasingly fierce rivalry – INFOGRAPHIC)
China's 'big four' banks – all state-owned – have preempted draft regulations from the central bank and have now set their own limits on third-party payment channels. These affect Alipay as well as rivals such as Tencent's Tenpay, which is integral to its WeChat messaging app. One of the banks has set a per-transaction limit of just RMB 5,000 (US$808), while the other three have pegged it at RMB 10,000 (US$1,616).
That limit makes it tough to use things like the Alipay ewallet app or the payments aspect of WeChat – especially when the limit covers not just online shopping but also other areas where the arch-rival apps are competing, such as online saving funds.
Chinese authorities are sending out mixed signals about the state of the banking industry in the country. While epayments, in-store mobile transactions, and things like 'virtual' credit cards are set to be curbed by new regulations, the country is also trying to open up the banking sector to more private banks as part of ongoing reforms of industries long dominated by state-owned companies.
Alibaba and rival web giant Tencent are in contention to create private banks, along with at least 10 other companies vying to establish a total of five private banks in the first wave of a major banking shake-up.
(Source: Caijing)