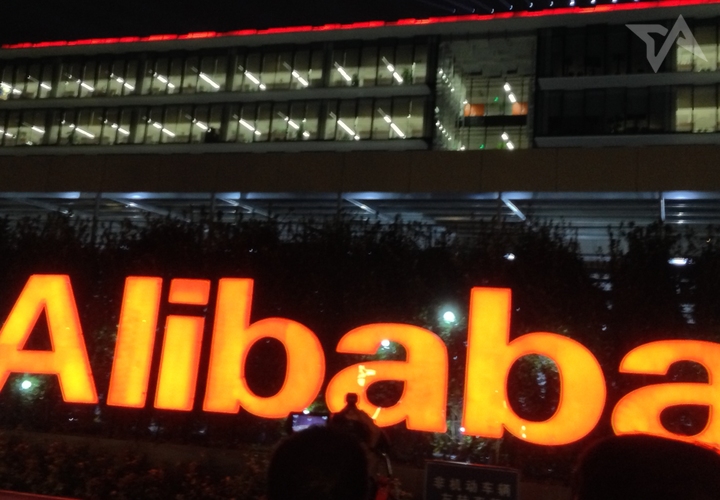 Chinese ecommerce titan Alibaba has officially filed for a US IPO with the US Securities and Exchange Commission (SEC).
The company is expected to raise more than US$15 billion, and Bloomberg estimates its valuation at US$170 billion.
Alibaba's IPO has been a hotly anticipated event for over a year now, as the company waffled between listing in the US or Hong Kong. It eventually chose the US because of its more lenient rules about keeping control in the hands of Jack Ma and other current shareholders.
Many analysts expect Alibaba to be one of the biggest IPOs in history for an internet company, even surpassing Facebook (NASDAQ:FB). The actual public offering could still be months away. In the last quarter of 2014, the company's profit doubled to US$1.36 billion from a year before.
See: Weibo disappoints with low IPO debut, but shares climb after cold start
Alibaba accounts for 80 percent of China's entire ecommerce industry mainly through its Taobao and Tmall marketplaces. Some of its holdings, including third-party payment system Alipay and personal savings program Yu'ebao will not be part of the IPO. Japan's SoftBank owns a 34.4 percent stake of the company, while American search company Yahoo owns 22.6 percent.