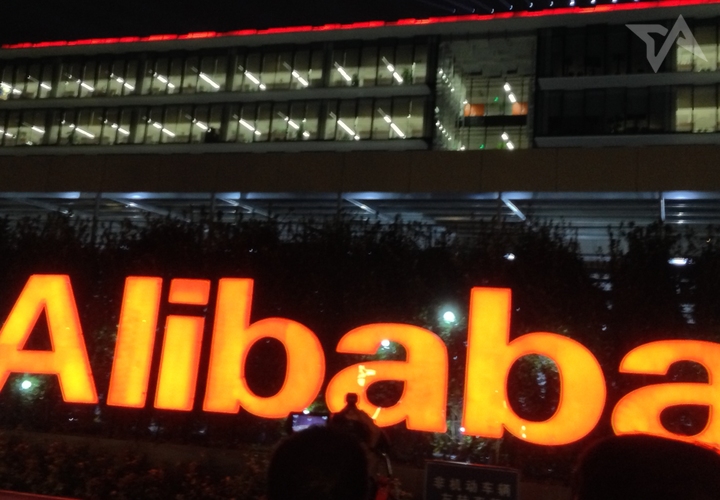 As the tech world awaits Alibaba's US IPO, here are some new financial figures to chew on. The Chinese ecommerce juggernaut pulled in US$3.06 billion in revenue in Q4 2013, which is up 66 percent on the same period a year before. Alibaba's Q4 net income hit $1.36 billion in net income in Q4, which has more than doubled (up 110 percent) from the previous year. (Update: Corrected typo – it should be Q4 2013 not Q4 2014.)
The newest Alibaba financials are inside Yahoo's Q1 earnings report, which came out overnight.
Alibaba's Q4 numbers were boosted by the popularity of China's equivalent of Cyber Monday, which happens every November 11. On that day, Alibaba's Tmall and Taobao marketplaces saw $5.7 billion spent by shoppers in just 24 hours.
(See: Tencent versus Alibaba: a complete guide to an increasingly fierce rivalry – INFOGRAPHIC)
Alibaba has selected New York over Hong Kong for its IPO, but the company has yet to file its prospectus with the US SEC, so there's no timetable for its public listing. Alibaba's IPO will be the second largest to hit the stock markets after Facebook.
See Yahoo's full Q1 slide deck here (PDF file).