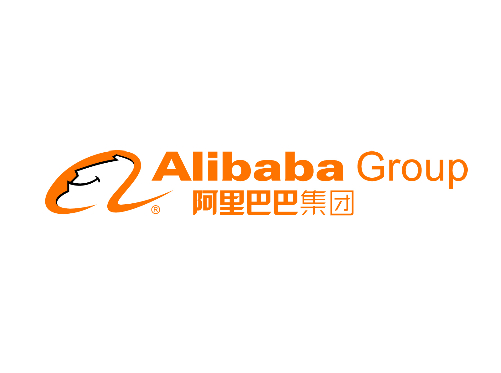 A statement issued by Alibaba today confirms that the ecommerce company will not go public in Hong Kong. Rather it is in process to IPO in the U.S.
(See: Sina Weibo files for US IPO, aims to raise $500 million)
Full statement from Alibaba below:
Alibaba Group has decided to commence the process of an initial public offering in the United States. This will make us a more global company and enhance the company's transparency, as well as allow the company to continue to pursue our long-term vision and ideals. Should circumstances permit in the future, we will be constructive toward extending our public status in the China capital market in order to share our growth with the people of China.

We wish to thank those in Hong Kong who have supported Alibaba Group. We respect the viewpoints and policies of Hong Kong and will continue to pay close attention to and support the process of innovation and development of Hong Kong."
(See: Wallet wars: A visual peek inside China's PayPal)
Apart from what we know from the above statement, The Wall Street Journal reports that Alibaba's IPO could see it raise more than $15 billion. Alibaba's epayment services and online financial products like Alipay and Yu'E Bao will not be part of the IPO.
Just yesterday, China's largest microblogging site, Sina Weibo (partly owned by Alibaba) also filed for its U.S. IPO which might see it raise $500 million.