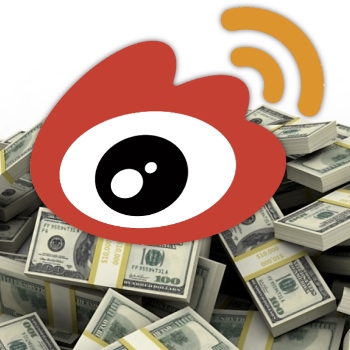 Ending months of speculation, China's top Twitter-esque social network, Sina Weibo, has filed for a US public listing. Sina Weibo – a spin-off from web company Sina (NASDAQ:SINA) – aims to raise up to US$500 million from its IPO.
Sina Weibo's filing with the US SEC does not say how many shares will be issued, and there's no indication of its value. Weibo has 129 million monthly active users, according to Sina's most recent earnings report. That's from well over half a billion registered users.
Alibaba owns a 18 percent stake in Sina Weibo, for which it paid $586 million in April 2013.
However, there are many reasons – not just the growing competition from messaging app WeChat – why investing in Sina Weibo looks like a bad move. See our reasons why.
(Editing by Terence Lee)