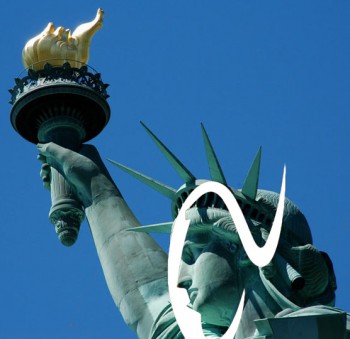 Hong Kong or New York? That's been the question for a year as analysts follow the course of Alibaba's much-anticipated IPO. Over the weekend, Alibaba revealed that it has the nod from both the New York Stock Exchange (NYSE) and the NASDAQ Stock Exchange for its IPO – and its unusual shareholder structure.
That structure – which allows Alibaba's 28 founding partners to maintain control over the Chinese e-commerce company even after IPOs – has been a point of contention between Alibaba and the Hong Kong Stock Exchange. Critics say it affords founder Jack Ma too much control over the company. The Wall Street Journal notes that the HKSE doesn't allow a dual-class structure, though it's commonly used in the US "for founders and other key shareholders to maintain enough voting rights to control a company even after it goes public."
There's still no official filing from Alibaba, so the IPO roadshow hasn't kicked off yet.
Alibaba will be China's biggest ever tech IPO – and potentially the world's biggest if the e-commerce titan is valued at more than Facebook.
(Source: Global Times)
(Editing by Josh Horwitz)