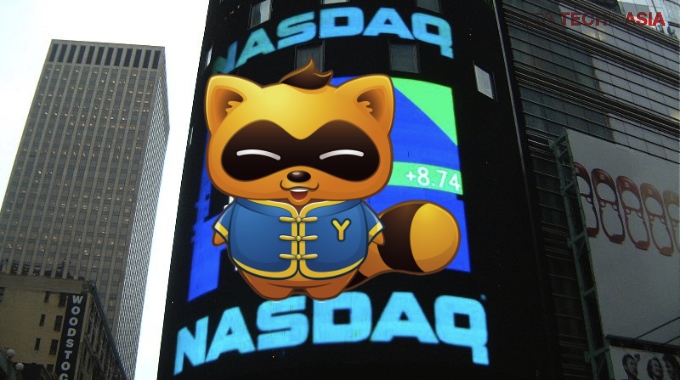 All eyes were on YY (NASDAQ:YY) today as the Chinese gaming community was officially listed and offered for trading on the NASDAQ. Over the past few years, some Chinese tech companies have been having a tough time in the US markets, and e-commerce site Vancl even had to ditch its IPO plans, but things went quite well for YY.
After the stock's first day of trading, it ended at $11.39 a share, up 8.48 percent over its initial price of $10.66 per share. At several points during the day, the stock rose higher before falling again, achieving a peak price $11.75 per share.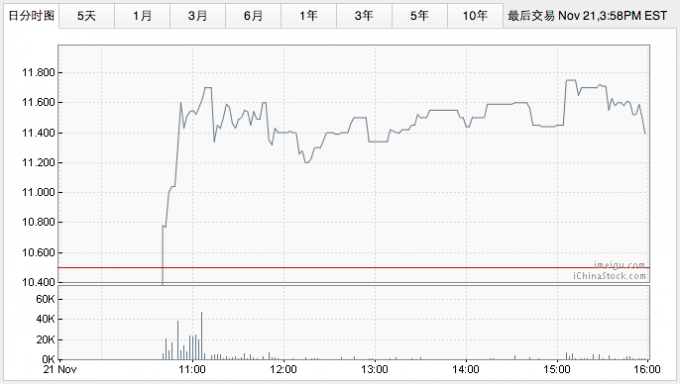 These results will be heartening for other Chinese tech companies considering a US IPO. Game companies in particular may be watching the stock's performance closely over the next few weeks to see whether the price jump was an indication of day one excitement or whether it really represents a lot of interest in investing in Chinese gaming companies.
[Graph and data via iMeiGu]