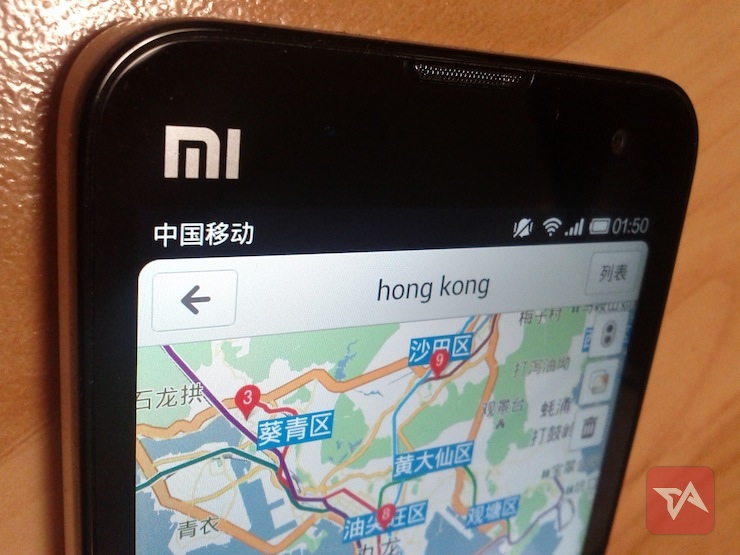 China's newcomer phone-maker Xiaomi said a while back that it would make its first ever venture outside mainland China. And now Xiaomi has set dates and prices for upcoming launches in Hong Kong and Taiwan.
According to the now-online Xiaomi HK and TW sites, the recently launched Xiaomi Mi2S model (pictured) will launch in Hong Kong on April 23rd for HK$2,499 (US$322), which works out as the same price in mainland China. Over in Taiwan, the price will be a comparative TW$9,499 with a more vague sometime-in-May date set.
Xiaomi sells most of its Android-powered devices online, so the startup gadget-maker needs to tweak its e-commerce site for the new markets. The solution is accepting Paypal in both of the new territories. There's no word yet on whether any Hong Kong or Taiwan telcos will carry the device in the same way that China Unicom and China Telecom has done on the mainland.
Xiaomi is aiming to sell 15 million phones in 2013, double its tally in 2012.