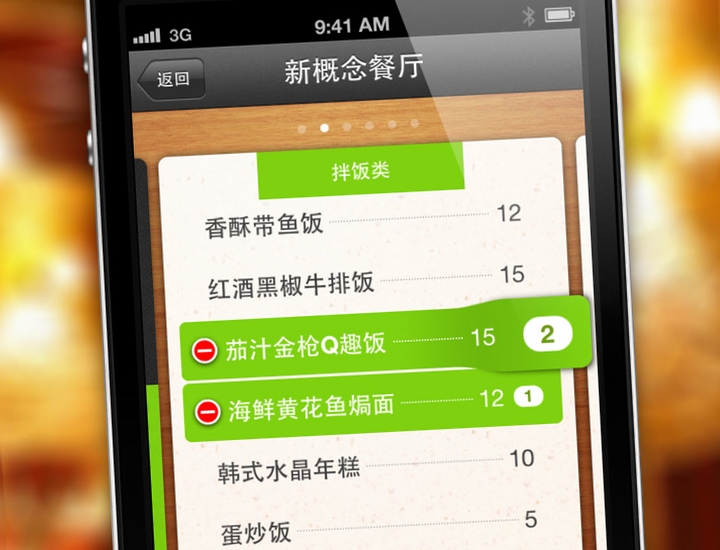 Online food ordering site Meican has secured US$10 million in series B funding to help it grow and expand into more cities across China.
Nokia Growth Partners was the lead investor in Meican this time, along with first-round investors KPCB. (Update on April 24: Meican has received an unknown amount of additional funds as part of this series B from Trust Bridge Partners.)
When we first looked at Meican – which is roughly pronounced 'may-tsahn' – shortly after its launch in 2011, the startup covered about 9,500 restaurants only in the Beijing area. Since then it has grown to have partnerships with 35,000 restaurants and fast food joints in five cities – the capital, plus Shanghai, Guangzhou, Shenzhen, and Tianjin.
A report today on Tencent Tech says Meican pulls in about RMB 1 million (US$160,000) in monthly revenue, but the startup isn't disclosing if it's profitable yet. It takes a commission from restaurants on each order, making it free to use for customers.
(See: Amid food safety crisis, China's biggest ecommerce site goes organic)
Prominent angel investor Xu Xiaoping joined KPCB in Meican's previous series A round.
Rocket Internet's Foodpanda doesn't operate in mainland China, but Meican has plenty of rivals in the country in this online takeaway sector, such as Daojia. But perhaps the biggest threat to all these foodie startups is Dianping, China's top Yelp-like site, which added food ordering in a few cities earlier this year. After Tencent's recent investment in Dianping, it's plausible that food ordering could be baked into WeChat in China, which would steamroll – Mmmmm… steamed rolls – all startups in this sector.
(Source: Tencent Tech)
(Editing by Josh Horwitz)