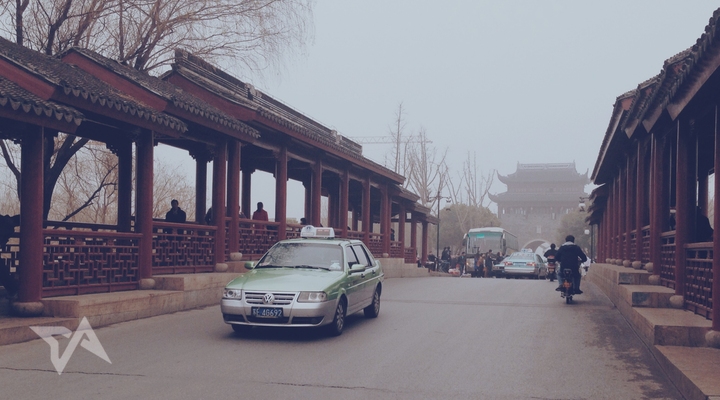 China's smartphone owners are now well used to taxi-finder apps, but municipal authorities across the country are still wrestling with this disruption to city transportation. The Chinese city of Suzhou – just outside of Shanghai – is hitting back with an official ban on taxi apps.
Suzhou's transportation department has outlawed all private-sector taxi booking apps such as Tencent-backed Didi Dache and Alibaba-invested Kuaide Dache, according to the 36Kr tech blog. All 22 taxi companies in the city have been told to notify drivers to make use only of government-made taxi apps that are specific to the city. Suzhou is home to about eight million people.
The city-wide ban is a big blow to the nation's booming taxi app startups. Didi Dache is the market leader in China, in calculations by iResearch. Didi Dache was getting over five million online taxi bookings per day in March. It covers 178 cities and is being used by over 900,000 drivers. Didi Dache got a huge boost at the start of this year when its major investor integrated taxi booking into WeChat.
The new ruling leaves Didi Dache and Kuaide Dache locked out of operating in the city.
(See: 14 apps that are changing the way we get around in cars)
Forced off the road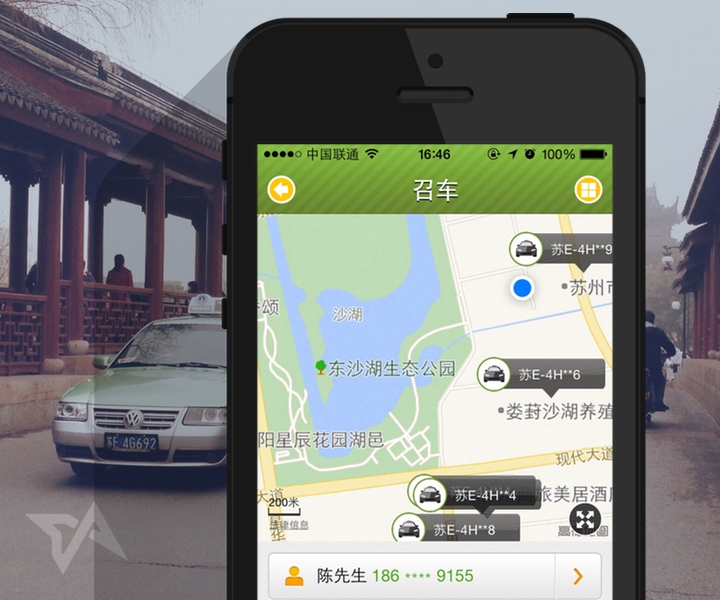 Now that Suzhou has banned private-sector taxi apps, it leaves drivers and passengers in the city only able to use apps developed by the municipality, such as SuzhouHang (pictured above). There are other such public sector apps in the city. They all integrate into the same municipal transport platform, and send out online, location-based requests for a ride to as many as 4,000 cabbies in the city.
The Suzhou City Passenger Transport Traffic Management Department says that its own apps received 178,000 pick-up requests in March, and see an average daily volume of 5,700 online bookings.
The new wave of taxi apps have come under attack before in the country. The capital, Beijing, briefly banned all such apps, before changing its policy to merely limiting the additional pick-up incentive fee that the app charges users and gives to drivers.
More recently, authorities in Shanghai imposed curbs on taxi-booking apps during peak traffic hours. That also affected only private-sector taxi apps.