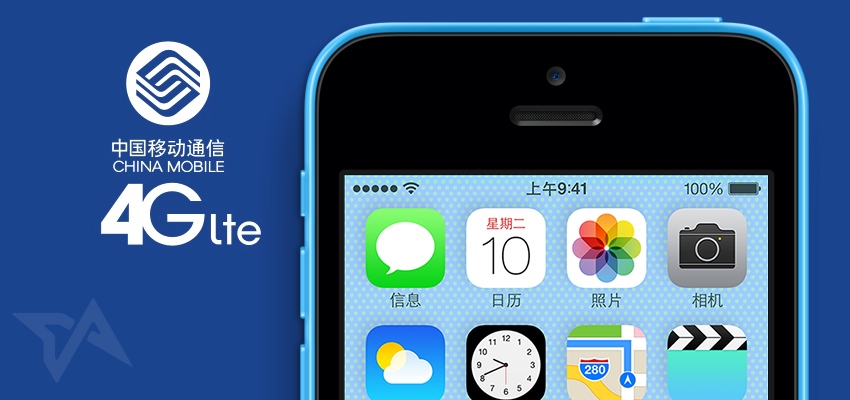 China Mobile (NYSE:CHL; HKG:0941) rolled out its 4G network across parts of China today in an historic day for China's tech industry. Speaking at a corporate event in Guangzhou, China Mobile chairman Xi Guohua said that the telco titan plans to sell about 100 million 4G smartphones in 2014.
In addition, Bloomberg's Edmond Lococo reports Xi said that China Mobile aims to sell as many as 220 million smartphones next year, compared with 155 million this year.
The telco, China's largest in terms of subscribers, will spend more on subsidies next year to boost its on-contract phone sales to customers. The company spent $4.4 billion on subsidies for contract-only phones in 2013, but no projected figure for 2014 was given. But it will be larger. Most Chinese phone owners prefer to buy unlocked phones, usually from cheaper, grey-market vendors, and then get pay-as-you-go SIM cards.
Though China Mobile has 759 million total phone subscribers, it struggled in the 3G era due to its unusual, homegrown TD-SCDMA network. That should change with its 4G TD-LTE network. Apple's newest iPhone models support TD-LTE, and many analysts are awaiting a formal deal between Apple and China Mobile to be announced. Many expected that to happen today, but China Mobile's Guangzhou event is close to wrapping up this afternoon with Xi's keynote speech already over.
(Editing by Josh Horwitz)