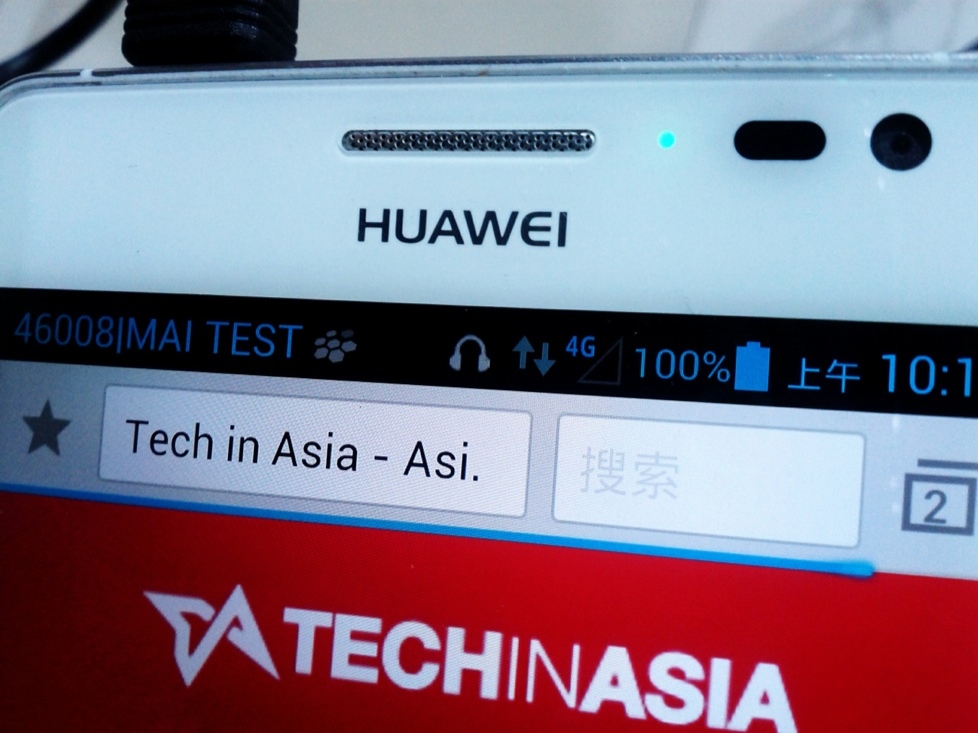 China Mobile's (NYSE:CHL; HKG:0941) big 4G turn-on, which is happening across China today, was supposed to be the day – rumors long suggested – that the world's biggest telco gets the world's most fancied smartphone. But that doesn't yet appear to be the case.
Still, China Mobile has plenty of top-line Android phones for its new 4G adopters today. The telco's main 4G intro page showcases four phones that support its TD-LTE network: the Samsung Galaxy S4, HTC One Max, Sony Xperia SP (a China-only variant dubbed M35t), and the Huawei Ascend. Plenty more 4G-ready models are available from Chinese brands such as Coolpad, Lenovo, and Oppo.
As we noted earlier this month when China's telcos got their 4G licenses from authorities, China Mobile's network is quite limited at first, covering major cities like Beijing, Guangzhou, and Chongqing only. China Mobile aims to have its new 4G network cover 100 cities and 500 million people soon, but it's not fully ready to roll on day one.
But Apple and its iPhone is surely not far away, since the new iPhone 5S and 5C models support China Mobile's TD-LTE network. The phones were never able to run on China Mobile's TD-SCDMA 3G network. The telco is hosting the China Mobile Partner Conference today and tomorrow, so we'll look for official announcements from that event.
(Update: China Mobile execs are talking now; they aims to sell 100 million 4G phones in 2014. Embedded tweet below).
China Mobile to sell 190-220 mln 3G, 4G TD handsets in 2014, with 4G TD-LTE about 100 mln units, Xi said. Sold 155 mln 3G units 2013 $CHL

— Edmond Lococo 罗孟德 (@EdmondLococo) December 18, 2013
(Editing by Paul Bischoff)