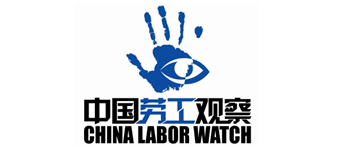 This probably isn't the leak Apple wanted ahead of Wednesday's press conference.
The iPhone 5C hasn't even been officially announced yet, but Apple (NASDAQ:AAPL) and the American-owned factory that makes it are already under heavy scrutiny for alleged labor violations. China Labor Watch today released the report concerning the Jabil Circuit factory in Wuxi, Jiangsu province. It reads:
Among the infringements uncovered by CLW include millions of dollars in unpaid overtime wages; over 100 hours of monthly mandatory overtime, three times in excess of legal limits; more than 11 hours of standing work every day with no rest outside of 30-minute meal breaks; illegally inadequate pre-work training; hiring discrimination; and more.
This is the first time Apple has been involved in a scandal with an American-owned factory. Foxconn, the most notable case-in-point, is Taiwan-owned, as is the recently controverial Pegatron. China Labor Group was responsible for the Pegatron report, as well.
CLW's report comes less than a week before Apple is expected to release the iPhone 5C, which many believe will be largely targeted at the Chinese market. The report says, "This investigation was conducted from March to April and from June to August 2013." The human rights group released the following video with their report:
(Editing by Steven Millward)