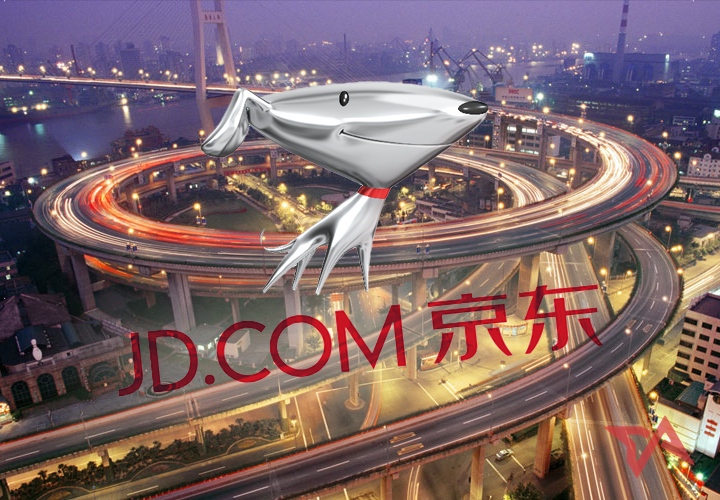 China's JD is edging closer to its US IPO, having first filed for it in January. JD's latest update reveals that the ecommerce company is pricing its shares in the US$16 to $18 range, which values the site at up to $24.6 billion once it eventually hits the markets.
JD – formerly called 360Buy – will list on NASDAQ with the 'JD' stock ticker. It'll raise up to $1.7 billion from the IPO.
JD's updated prospectus has also refreshed its corporate numbers, showing that it now has 47.4 million active user accounts. It sold RMB 125.5 billion ($20.7 billion) worth of items in 2013.
See: These numbers from Asia's half-trillion dollar ecommerce market will blow your mind
This IPO will inevitably be eclipsed by that of JD's larger rival, Alibaba. After first filing earlier this month, Alibaba is on course to raise about $15 billion at an estimated valuation of $170 billion.
While Alibaba's Tmall and Taobao dominate the consumer-oriented eshopping sector in China, JD differentiates itself by mostly shipping items directly to consumers, rather than Alibaba's model of serving as just a virtual storefront for small merchants and major brands.
JD's upcoming IPO could be boosted by the recent investment from Tencent (HKG:0700) that will likely see JD become integrated into WeChat, Tencent's hugely popular messaging app.