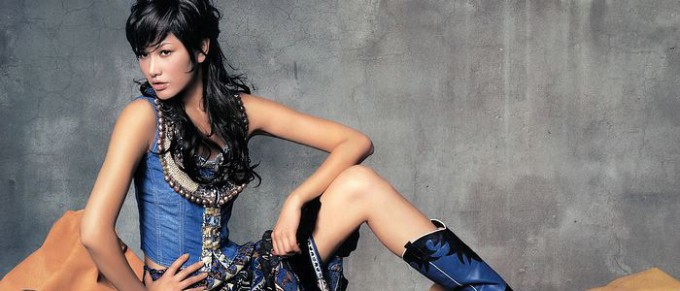 Thai people just love shopping. We have everything from high-end stores such as Gaysorn and Siam Paragon to weekend markets where you can find just about anything on a budget. The ecommerce industry grew even during protests that shut down the capital, and Rakuten's Tarad.com saw strong growth in the first quater of this year.
But big name ecommerce sites and famous malls are not all Thailand has to offer. Here are five online shops available in English where you can browse while keeping cool in the comfort of your air-conditioned home.
1. Pomelo Fashion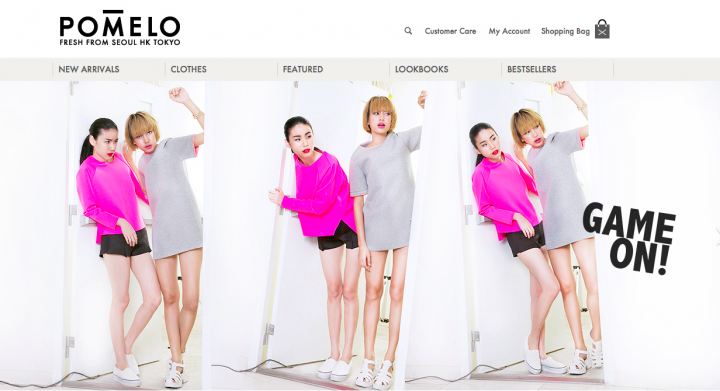 Pomelo Fashion picks up on the trend of Korean and Japanese styles' influence on Thai fashion. The online store's motto is to bring high-street fashions from Tokyo, Hong Kong, and Seoul to Thailand. Adding to its coolness, the store hires its own models to try on every single piece of clothing and present them that they would look in real life like how the fabric flows, the colors up against the skin. In addition, if you order a piece from Pomelo Fashion now, the delivery guy will come on a Vespa instead of just a typical bike or scooter. How cool is that?
(See: Rakuten Tarad founder predicts this is the year of m-commerce in Thailand)
2. 500Trends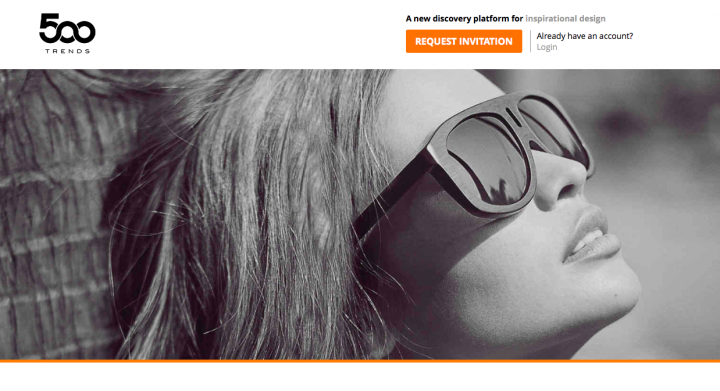 Social commerce site 500Trends is a combination of Amazon, Pinterest, and Instagram. It's social in the sense that the items sold are only made available on if they get enough votes from shoppers. If a visitor likes something, he or she needs to make sure to upvote it by sharing with friends. This is a new way to get exposure for both 500Trends and the clothing brands. It might sound like a bit of a pain to get an item, but with enough votes, the startup will negotiate with suppliers to get a better price. If you have the patience, it's definitely worth the wait.
3. Sleeping Pills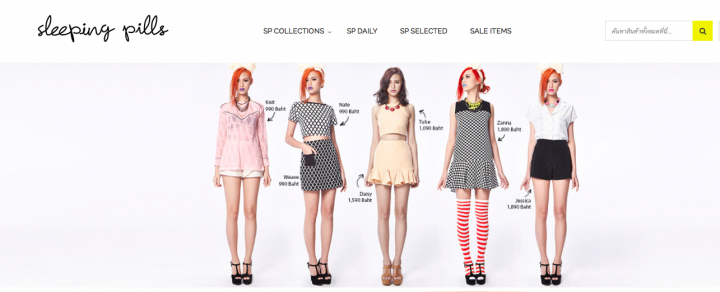 Sleeping Pills is actually one of the first online brands from Thailand that I had ever heard of. It established itself as a mid- to upper-market fashion retailer with relatively high prices. The brand got its start by selling clothes, but now it offers other fashion lines including iPhone cases, shoes, and accessories.
4. Wear You Want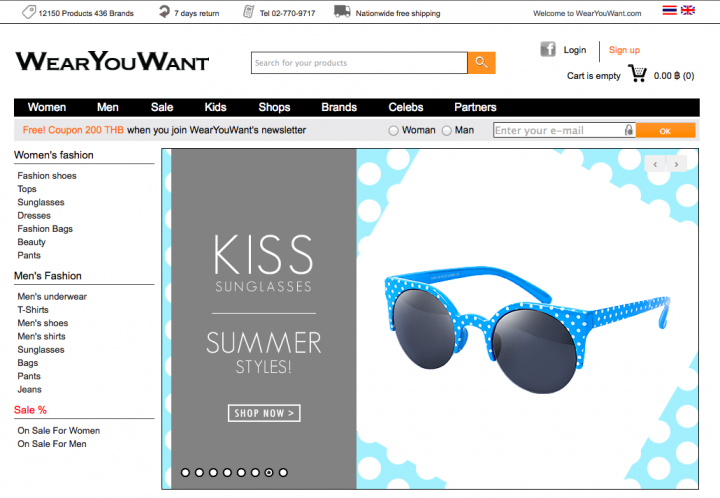 Wear You Want is a web storefront that helps other retailers feature and sell their products online. Although it doesn't have its own label, Wear You Want brings fashion brands not yet available in Thailand and sells them exclusively on its site. The company fights aggressively to be a leader among the small fashion sites in Thailand. Wear You Want partners with bigger names such as Sanook and Line to gain more exposure.
5. My Sale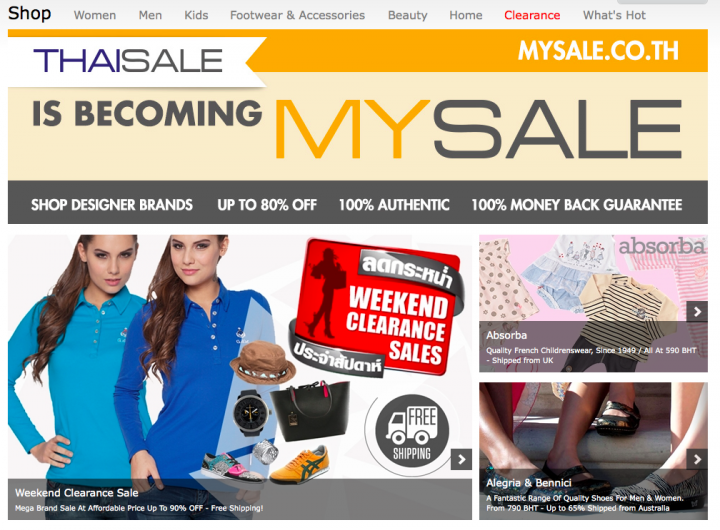 Previously known as Thai Sale, My Sale is a members-only online shopping site. It aggregates fashion brands from around the world and sells them on the site with discounts of up to 80 percent. Every day, members receive a notification from the site alerting which items are on sale. There are an average of four to eight sales per day. The site features fashionable items such as clothes, accessories, and beauty products.
Got a favorite site that wasn't listed? Tell us in the comments and we'll be sure to check it out. Happy Friday and enjoy shopping!