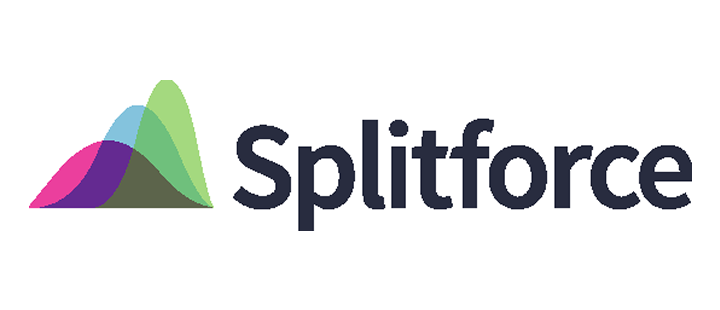 When we first looked at mobile A/B testing startup Splitforce late last year, founder Zac Aghion had recently graduated from Chinaccelerator and launched his product.
Now over half a year later, the promising entrepreneur just landed his first seed funding round (not including the money he took from Chinaccelerator) from SOS Ventures and a group of angel investors. Besides a fresh investment of US$150,000, Aghion also announced a suite of new features on Splitforce.
The first is auto-optimization, which uses something called a 'bandit algorithm' that lets Splitforce show which factors in an experiment are performing better and choose them automatically. This allows an app developer to "set a test and then forget about it," according to Aghion, such as the color of a button or menu text font. The best-performing variables are automatically chosen, so devs don't have to actively manage tests. For statistics junkies who want to see more in depth how this is done, you can check out Splitforce's blog post on the subject.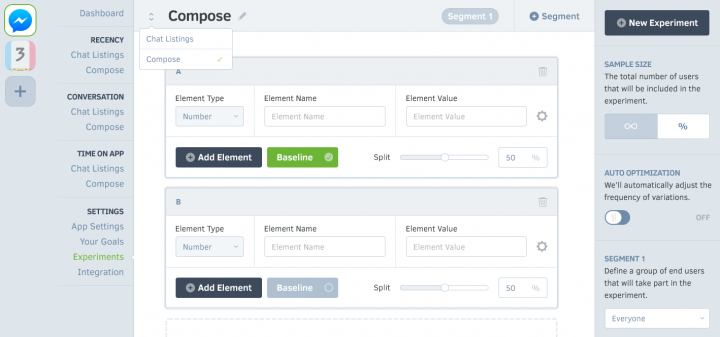 Next up, Splitforce has beefed up its targeting for specific user segments. Different variables can be sent to users based on gender, age, region, language, device, etc. Finally, Splitforce now supports native Android apps in addition to iOS and Unity.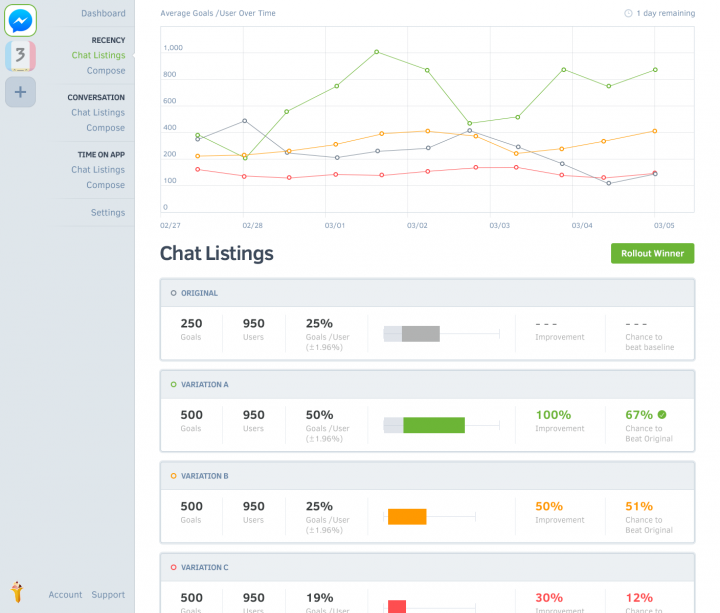 See: A/B testing is getting cheaper, and startups should take advantage
Coming to America
While Splitforce was originally based in Beijing and his co-founder David Ruiz remains there, Aghion recently packed his bags and moved his headquarters to New York City. "There's a greater appetite for analytics and business intelligence solutions in the US market than there is in China," explains Aghion, "which is a paradox because there's so much data to work with in the Chinese market – and leveraging data is really something that benefits tremendously from scale."
"China is growing so quickly and from such a lower baseline compared to the United States and western Europe," he says. "It's still very much a 'build it and they will come' mentality, but that's changing quickly."
Because of this, many Chinese developers are much less inclined to use data to optimize their business.
Moreover, Aghion says Chinese users are less inclined to pay for software, pointing to Microsoft as a prime example of how western IT firms have had to adapt their business model. But the market is evolving. Aghion says, "Those developers that aren't willing to pay for analytics today will be willing to pay for it tomorrow."
Until then, he's received a greater level of interest from more developed app markets in Asia such as Singapore, Taiwan, and Japan.