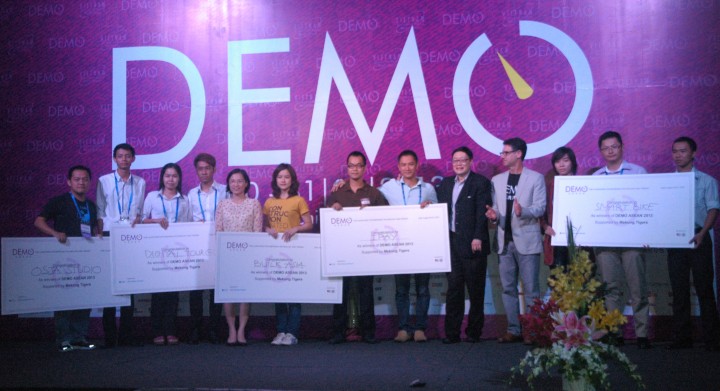 This past weekend has been huge for Vietnam's startup scene with the running of DEMO ASEAN. The event, which has been organized for over 20 years across the world and is at the heart of the Silicon Valley, has finally come to Southeast Asia. All the cool folks from Hanoi came down to Ho Chi Minh city, and entrepreneurs from across Southeast Asia including Singapore, Malaysia, Thailand, Laos, Cambodia, and Myanmar came to pitch, network and participate.
The event gave out five awards for the top five startups that pitched, of a total of over 35 startups. Each of the winning teams got free tickets to the USA. Here's the top five: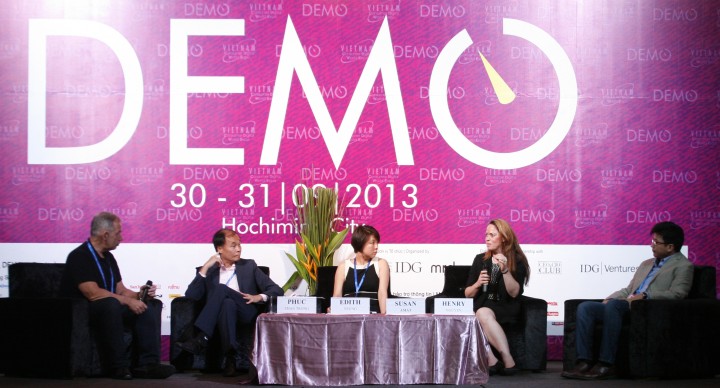 BONUS: 3 student winners
In addition to the more than 35 startups that pitched to DEMO's judges, 12 Vietnamese student teams pitched. These undergraduate teams had two minutes to make their case, instead of the standard five-minute stage time. Each winning team got a cash prize. Here are the three student winners:
MultiGlove (awarded $5,000) – A hardware device that basically allows you to control objects by moving your hand around in space.

Street Foods Guide (awarded $2,500) – An app for identifying street food in the cities of Vietnam.

TixZone (awarded $2,000) – A platform for selling tickets online.