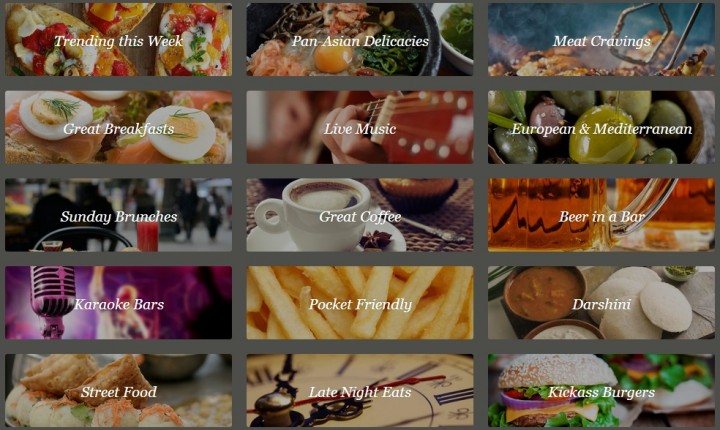 Close on the heels of its first ever acquisition last month, Indian restaurant finder site Zomato has just gobbled up two food guides in central and eastern Europe for a total of US$3.25 million. Czech Republic's Lunchtime.cz and Slovakia's Obedovat.sk are its new acquisitions into a new market. The India-based startup had acquired New Zealand's MenuMania for an undisclosed sum a month ago.
Pankaj Chadda, Zomato's co-founder, took Tech in Asia through its reasons for going to the Czech Republic and Slovakia.
Before deciding to enter a market, we evaluate several factors, including product market fit, potential user and merchant adoption, ease of execution, local product landscape, and most importantly, resources available with us. The Czech Republic and Slovakia fit in perfectly across all of the above factors. We had the resources to execute them first and we happened to start discussions with Lunchtime and Obedovat at the right time.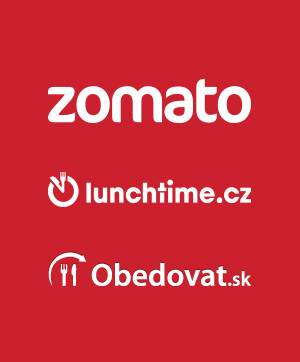 Zomata will infuse another US$2.5 million into its operations in the Czech Republic and Slovakia over the next couple of years, Deepinder Goyal, co-founder and CEO of Zomato, said in today's announcement. He wrote in the company blog:
We'll be gradually integrating Lunchtime and Obedovat into Zomato over the coming weeks. This approach worked beautifully for us when we welcomed New Zealand's MenuMania into the fold, and we'll be looking to carry it across to some of the upcoming markets in our pipeline.
Adding to that, Chadda told Tech in Asia that Europe will be one of Zomato's key focus areas in the coming 12 months, and the company will expand further in the region. "In our immediate plans, we are looking to expand into Poland next." He said that Zomato's target markets span the Middle East, Southeast Asia, and Europe. "Besides Poland, we will expand to Ireland, Malaysia, Vietnam, Lebanon, Jordan, Kuwait, and Canada," he said.
Founded in 2008, Gurgaon-headquartered Zomato is now present in 15 countries. To expand its global footprint, it raised US$37 million in funding led by Sequoia Capital last November. Earlier, it had bagged US$10 million in February, 2013, US$2.3 million in 2012, US$5 million in 2011, and US$750,000 in 2010.
See: Zomato makes first ever acquisition to boost listings of New Zealand restaurants