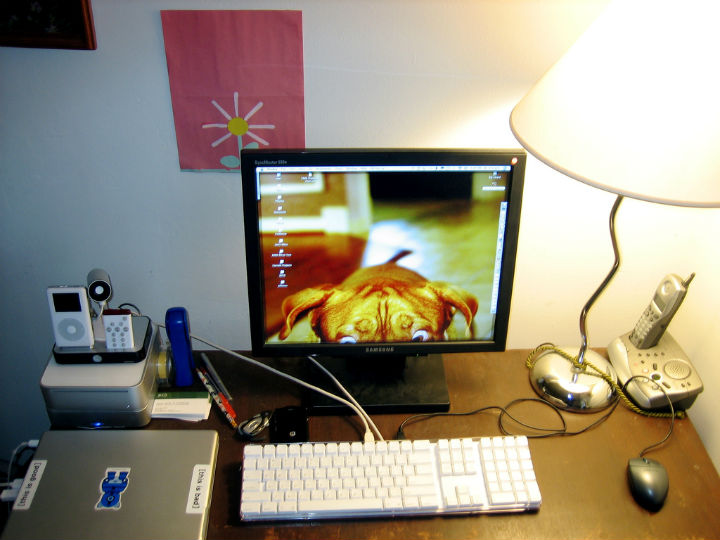 Even in the most tech-savvy countries with fast and readily-available internet connections like Singapore and the US, the stay-at-home labor force remains one of the most untapped markets for startups worldwide. Stay-at-home telecommuters can best be classified as company employees or independent freelancers who earn a living via online work, encapsulate a wide range of disciplines – with jobs that include blogging, graphic design, ad copywriting, online teaching, and literally everything in between.
According to Global Workplace Analytics, a firm specializing in understanding emerging workplace strategies, only 2.6 percent of the US employee workforce (3.3 million people) consider home as their primary place of work. WorldatWork Telework Trendlines claims 79 percent of all American workers would prefer to work out of the house at least on a part-time basis.
In Southeast Asia, the Philippines has seen a dramatic uptick in its number of stay-at-home workers, with Elance-oDesk acting as the main vehicle for the nation's now one million internet freelancers. From January 2010 to April 2014, the country's freelancers earned more than US$207 million in total, which is large when taking into account the Philippines' still immature internet connectivity.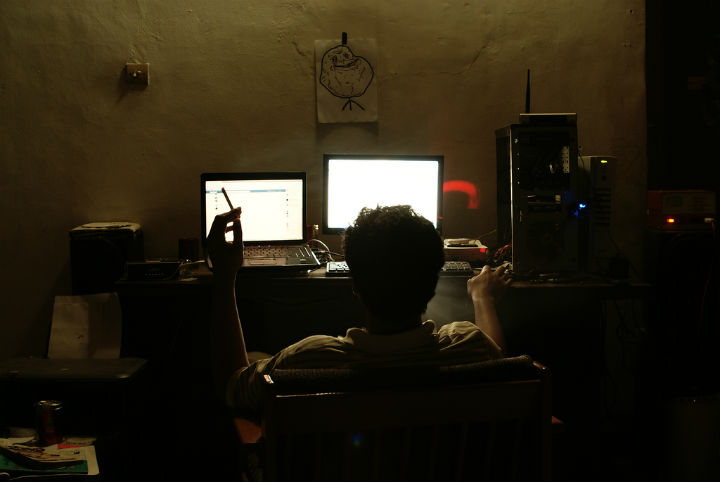 See: Amidst boom in Aussie outsourcing and freelancing, Elance-oDesk launches in Australia
What about Indonesia?
In the past, websites like Freelancer have been active in the archipelago by organizing entrepreneurship competitions for Indonesian youths. But the grassroots effort to cultivate a loyal segment within the country's population of 250 million hasn't been referenced in the media since last year and Freelancer.co.id's Twitter account only has 1,463 followers.
(Update 6/8/14: Freelancer Indonesia organized the "Internet Marketing: Decoded" seminar in June, which was covered by StartupBisnis.com. The company also helped organize the seminar "Network Offline, Hire Online: Starting Your Successful Startup 101," and is doing campus tours as covered by Kompas)
But the stats don't necessarily indicate a low level of interest in Indonesia's work-at-home sector. According to a recent Elance-oDesk press release, Indonesian workers earned a feedback rating average of 4.5 (on a scale of 1-5), topping the list of countries with more than 100 assignments completed. Also high on the list were Bolivia (4.4), Pakistan (4.3.), Ukraine (4.2) and the Philippines (4.2).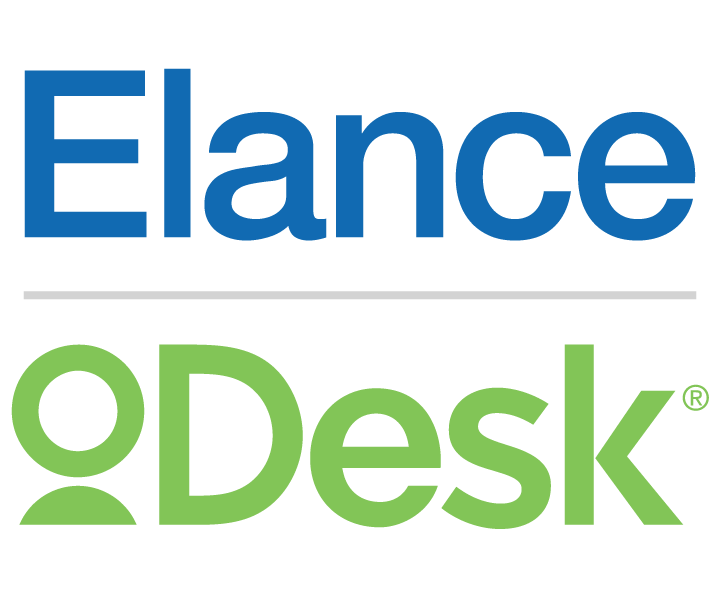 "There are talented people around the globe, even in places that don't always come to mind when you think about technology work," says oDesk CEO Gary Swart. The average oDesk pay rate is US$14 per hour, which is a potentially disruptive figure for Indonesia. According to local company comparison portal Qerja (Indonesia's version of Glassdoor), talented Indonesian graphic designers for companies like Ciputra Group and news portal Detik earn a median of US$400 per month, which is much less than one could make doing freelance graphic design online full-time.
(Update 7/8/14: Fabio Rosati is now the current CEO of Elance-oDesk. Gary Swart is the former CEO of oDesk as it existed before the merger)
Who are the local players?
Freelancer and Elance-oDesk are naturally the aggressive entities. But in recent years, Australian-US design outsourcing company 99designs has paid out annual sums of approximately US$40 million to 180,000 designers worldwide. The majority of that money has gone to Indonesia. Reuters claims that Indonesians in particular flock to 99designs, where instead of up-front contracts they submit graphic designs in the hope of winning a prize.
Indonesian translating services like PeoplePerHour and ProZ are some of the top contenders on a Google search for "Indonesian freelancing sites." Although each site has less than 200 participating translators, which could indicate a small global market need for Indonesian translation work. It could also mean that a small number of workers has dominated the online translation niche already.
ApaBoleh.com and Serba50ribu.com are the Indonesian equivalents of Fivrr, in which freelancers will execute menial tasks for roughly Rp 50,000 (US$5) per task. Tasks are mostly miscellaneous, and can fall anywhere between physical trips to the grocery store to executing design work.
It still remains to be seen who will take the title as the top internet freelance contender in Indonesia. Meanwhile, governments and entities like the World Bank are now taking large notice of the potential for an industry that generates foreign exchange but requires little capital. With the increasing stabilization of internet connectivity in Indonesia, the archipelago's freelance market may just be ripe for the picking. According to The Asia Foundation, China and India remain the top two hots pots for online freelancing, but countries like Indonesia are not far behind.
Feature image via Flickr user Image of workstation via Flickr user Mat Honan, image of freelancer via Flickr user Blek.