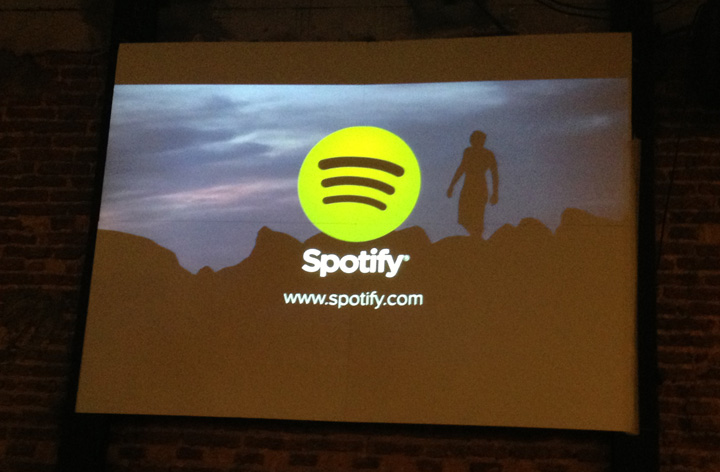 We mistakenly leaked last week that Spotify is set to launch in Singapore. So today's launch by the Swedish music streaming giant into Singapore isn't too much of a surprise. But, wait! There are a few more countries included in today's launch — Hong Kong and Malaysia. This marks Spotify's first big push into Asia.
At the launch event this morning, Spotify's Sriram Krishnan, who takes charge of new markets, demoed how simple to Spotify is to use. In a nutshell, simple to search for songs, create playlists, use Spotify radio, and one-click sharing to Facebook with your friends. The premium package allows users to listen to Spotify across all their devices for SGD$9.90 or you can give a try for free on your PC only. Krishnan said:
Asia has always been on the roadmap for us. We always have an eye for Asia. We take as long as we want to create that perfect [service]… for this part of the world.
To date, Spotify has over $500 million paid to music rights holders since it launched. Spotify is available in over 23 markets with one billion playlists created. It has 24 million active users and six million paying subscribers. An average user spends about 107 minutes per day on Spotify with over two billion music objects posted to Facebook last month. 30 million playlists are created monthly by Spotify users.
In Asia, Spotify faces challenges from Taiwan's KKBOX, which has a presence in Taiwan, Hong Kong, Singapore, Japan, and Malaysia. KKBOX claims to have over 10 million songs from 500 international labels. But most of its music, it seems, are Chinese-language songs. Spotify, in contrast, is stronger for English-language songs. More on that as I wait for my Q&A session with Krishnan…