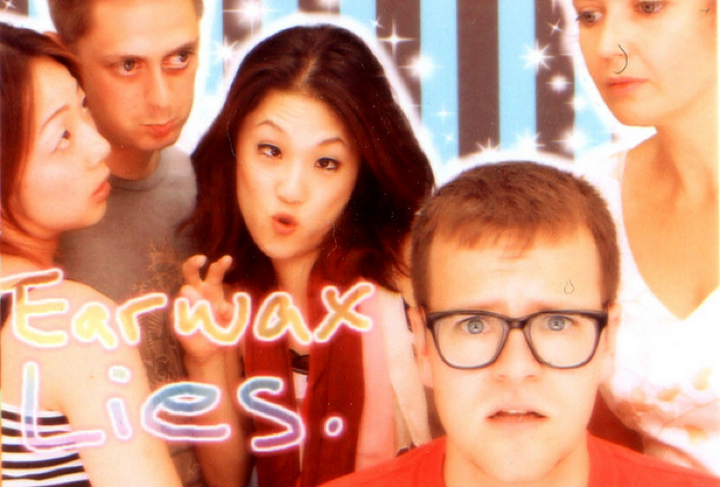 Longtime readers might recognize Snapeee, the photo sharing app run by Mind Palette that debuted back in 2011. We last saw them in 2012, one million registered users strong and getting ready for a global expansion. The long radio silence thereafter suggested that the app had fallen into the deadpool but, in fact, it's sitting pretty after netting a healthy US$4 million round. Primary investors were a mixed batch – venture capital firms Global Brain, publishing giant Kodansha, and clean energy firm Energy and Environment Investment.
The app allows users to decorate photos and then share the new pics via social media. According to Snapeee planner Tetsuya Itoh, the app's closest rivals would be fashion style sharing services like Iqon or Wear. Itoh also told Tech in Asia that the app has grown to eight million registered users and adds about 10,000 new accounts daily. The company does not disclose its number of monthly active users.
Itoh confirmed that the app's biggest market is Japan with about 1.8 million accounts, closely followed by Taiwan, which has roughly 1.4 million. The user-base is still overwhelmingly female and Itoh has hopes of furthering the company's expansion into Thailand and Indonesia.
See: Snapeee, a Japanese photo sharing app for women, expands in Asia
The photo app market is highly competitive – there are at least 25 prominent Instagram competitors in Asia alone – but Snapeee seems determined to make a go of it. Similar to Line, Snapeee now has certified channels for businesses and celebrities to expand their brands. Itoh also confirmed that the company is aiming to reach 10 million registered accounts worldwide, two million in Japan, by the end of the year.
That is a still a fair way off from Instagram's 200 million monthly active users. Even so, Snapeee's steady growth shows that there's still plenty of room for niche photo apps that do things differently than Instagram.
(Top image by Flickr user Aaron Russing)
9月3日と4日にスタートアップアジア@東京を開催します!割引コード < TECHINASIA >を使ってみて下さい!
Startup Asia Tokyo 2014 is on Sep 3 and 4. Unlock secret level using code < TECHINASIA >