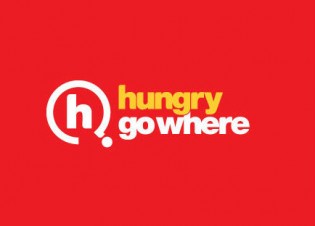 Last week we wrote about SingTel acquiring Singapore's food recommendation site, HungryGoWhere.com. Whilst this came as a surprise to many, according to co-founder and managing director of GTW Holdings, Dennis Goh, the talks had been ongoing for some time prior to the acquisition. Dennis tells us:
The actual talks lasted several months but what you must also know is that we have had a long relationship with inSing. In fact, we have been working with them for several years already, since we started integrating food reviews on inSing.com.
With this acquisition, fans and users of HungryGoWhere can expect a brand new site to be launched later this year under the HungryGoWhere brand, incorporating the best of HungryGoWhere and inSing Food. SingTel assures that the reviews and ratings on HungryGoWhere will be kept and be transferred to the new site.
On the decision to acquire HungryGoWhere, SingTel tells us:
HungryGoWhere is the clear market leader for peer-review food and beverage listings. It has a well-respected brand name in Singapore and recently launched new services in the online restaurant reservation segment. SingTel sees significant potential in the restaurant review and reservations space, especially the combination of both reviews and reservations. Together with our inSing online community, we will be well-positioned to provide a holistic service for customers looking for restaurant reviews and reservations.
The merger of both HungryGoWhere and inSing sites will essentially make the new site the largest food and lifestyle site in the nation, with a total audience of over two million people in Singapore.
SingTel looks like it's on an acquisition spree of late. It also acquired AdJitsu, a 3D mobile advertising company earlier this month, and acquired U.S. based digital ads company Amobee for US$321 million just last March.