Update February 25, 2014 @21:26 – The original headline for this post read 3.5 million DAU instead of 2.5 million. The headline has been changed. Our apologies!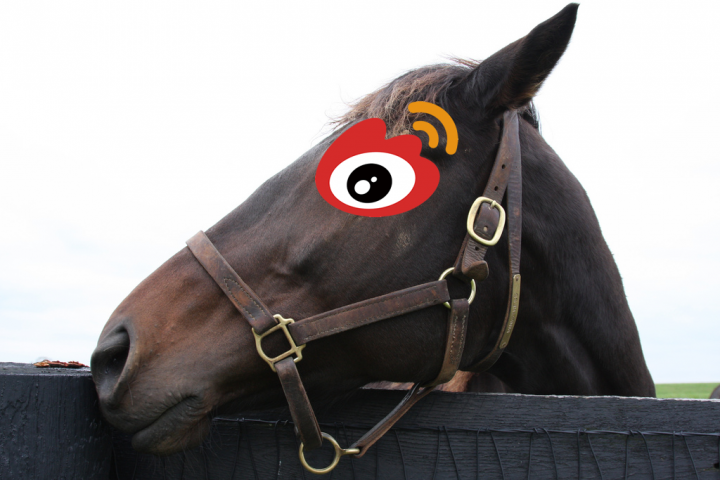 Sina's latest earnings call revealed the company's Twitter-like social forum Sina Weibo added 2.5 million daily active users last quarter. The number rose 4.2 percent from 58.9 million in September to 61.4 million in December.
Those numbers might seem a bit off if you remember the Q3 report. Back then, Sina reported 60.2 million users in September – more than the starting point for Q4. That's because Sina "adjusted our historical DAU numbers down slightly to conform our methodologies in counting DAU with other publicicly traded social media companies which include certain paying users."
In other words, past earnings reports probably included spam accounts and bots.
So, if we reevaluate the math, the last three quarters of DAU growth look like:
less than or equal to 8.3 percent in Q2
9.1 percent growth in Q3 (as opposed to the 11.2 percent originally reported)
4.3 percent growth in Q4
Daily active users' average time spent on Weibo increased 3.4 percent, with a slight increase on mobile and decrease on PC.
Sina boasted strong profits in Q4 and is likely preparing for Sina Weibo's initial public offering next quarter, but with the number of posts on the decline, we wouldn't buy it.
(Earnings call transcript via SeekingAlpha)
(Image credit: Flickr user tasweertaker)
(Editing by Josh Horwitz)